What People are Saying About Dave
Dave was awesome from start to finish helping me sell my apartment, and then find and purchase a new place. He went above and beyond what I expected from an agent, made sure I got top dollar for my place, and was very patient with my endless emails and phone calls.

Dave's listing strategy is spot on in today's market, with social media and promo videos

which almost made me want to keep my place! Very impressed with his level of professionalism and knowledge of the market which were very evident in how quickly my place sold.




- Brock Tilling
---
Dave has worked with us through two previous purchases & most recently the sale of our condo. He was able to direct us in what needed to be done to sell our home and worked with us to choose the best list price. We were beyond thrilled when our home sold well above list after just one weekend of open houses. As a couple with a young baby getting the sale complete as quickly and easily as possible meant a lot to us & Dave exceeded our expectations.

We will continue to work with Dave because he treats each home he sells as though it were his own.

His professionalism, communication and attention to detail are great. You can tell he takes pride in doing the best job possible for his clients.




- Holly Lake
---
Dave Masson was honest and direct with us from the very beginning of our housing search.

This gave us the advantage of being prepared for the ultra competitive real estate market we had no experience with. Thanks to Dave we got into a great home that we will be able to live in for many years and got it all for less than the list price!




- Brady Clift
---
Dave Masson helped us with the sale of our mother's estate home. It was a difficult time for us after losing our mother. I found Dave extremely helpful and empathetic during the whole process. He helped with every aspect of the sale and beyond. He was timely and reliable with all our communications. 




 I felt Dave understood what we wanted and always kept our interests in mind when selling our family home.

He's very knowledgeable and made sure all paperwork was correctly done to help for a smooth sale and transition.

Dave went beyond what is expected of a realtor and helped me with whatever I asked. I can't thank him enough for making this process so much easier. I highly recommend him!




- Sharon Hill
---
I'm so happy with my whole real estate experience with Dave. His quick response to any queries, speed with which our condominium was staged, listed, and sold was beyond amazing; and we found our new home in a matter of weeks after we sold with his assistance.

I would refer Dave to anybody looking for a highly, competent realtor who you want great advice and value from

.




- Colleen Mah
---
Dave helped us navigate a competitive market in a neighborhood we didn't know with knowledge and patience. It was because of his perseverance that we found and purchased a home with a price we were comfortable with. 

We will be referring our friends and anyone who needs a professional and friendly realtor to Dave in the future.



---
Dave surpassed all my expectations with the listing and sale of my condo.

He was always available and able to answer all my questions. He made what could have been a trying experience into something that was a pleasure. I would definitely recommend him to anyone looking for an exceptional agent. Thank you Dave!

- Vivian Chrisholm
---
Dave's knowledge of the market in the different communities, familiarity with the builders, rapport with other agents and the ability to negotiate a great deal ensured that both purchases went very smoothly. We really appreciate Dave being able to put us together with great mortgage and legal professionals who were able to respond and get everything processed in a timely manner.




Dave's professionalism was outstanding

. Always on time, willing to change or make appointments with little notice, deliver documents, and do whatever was necessary to ensure everything went well. We greatly appreciate everything he did.




We anticipate that we will be in the market for additional property sometime next year, and assure you that we will not even consider calling anyone but Dave to look after our needs. And in the meantime, we are happily recommending him to others who are looking for a great agent. Thanks Dave, and keep up the excellent work.



- Perry & Anne Coleman




---
Dave helped find our second home, for our growing family that we will be raising our kids in. He was always available, answering any emails or questions promptly. We were very firm on what we needed, and he delivered it to us. I would highly recommend him as a Realtor!



-   Kelly Cryderman
---
Dave seemed to know us better than we knew ourselves,

we walked into a house and right away we knew that was our home! I was terrified about the financial process and all the paper work but working with Dave it was almost fun and easy and over before I knew it and we were living in our new home!

I never knew we could live in a home like this and it is all thanks to Dave taking the time to get to know us and finding us the home we never knew we could have!

- Jenifer Busch
---
Dave was able to guide us through a developer foreclosure that had a tremendous amount of ups and downs and did it with class.

Dave made us feel like we were his only clients, and worked around our difficult schedules.

After many questions and figuring out what we wanted, he helped us get the place of our dreams.

Buying a place can be very stressful, and Dave made it a point to make it something that should be exciting and fun through his down to earth personality and no BS work ethic. We would not be living in the place we are without him... Thank you Dave!

- Jordan McCready
---
We had a beautiful home for sale in Panorama Ridge. Dave was our realtor and he worked extremely hard, open houses, shaking the bushes to find buyers.

He kept an open line of communication and we always knew he was there for us.

A buyer finally popped out of the bushes with the attitude of "beating us down in price". Dave gave us good advice and we negotiated to a final sale where all was happy. I highly recommend Dave."



-  Michael M. Glas
---
In the past 3 years Dave has helped us both buy and sell a home in British Columbia. In addition, Dave put us in contact with an excellent realtor in the Okanagan who assisted us with the purchase of an investment property. Dave's commitment to our transactions were evident throughout the long process.



Knowledgeable, professional, available and hands-on

are words I would use to describe our experience working with Dave who we met at an open house and built our working relationship from there.

- Steven Ryder
---
 Dave helped our family find the perfect home! We were first time home buyers and

he was there to guide us from start to finish!

Thanks Dave!

-  Susan Bowdler Burgis

---
 "First time home owner. Dave found my wife and I our first place, and it couldn't have been easier. He showed us over 30 places online, and once we narrowed it down we went and saw 4 properties, and the fourth was the winner. 

The place he found us is in our dream location, and he was able to get it for significantly under asking price

. I highly recommend Dave, his attention to details and knowledge of the industry is second to none. Excellent experience."



- Anthony Grills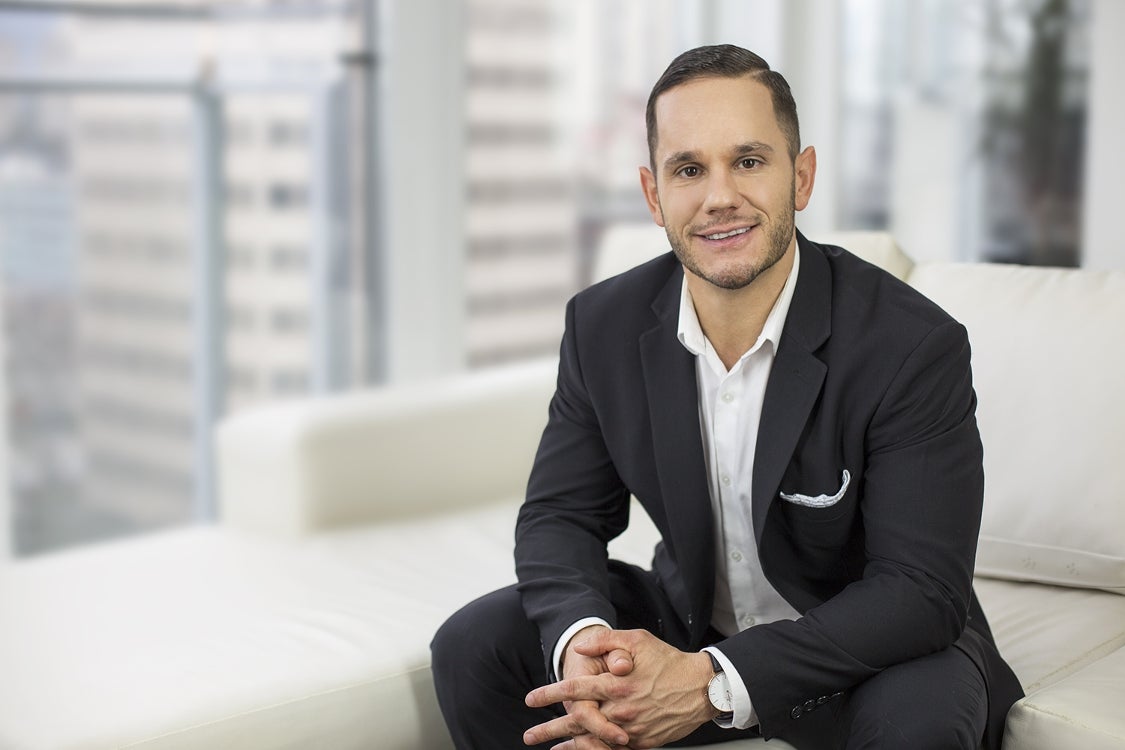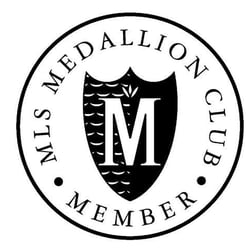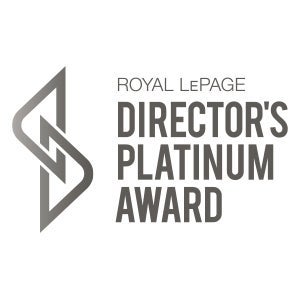 Quick Contact
Dave Masson
Personal Real Estate Corporation
Royal LePage Wolstencroft
#110 - 19925 Willowbrook Dr.
Langley
BC
V2Y1A7 
Phone:
778-855-8510
Email:
dave@davemasson.ca