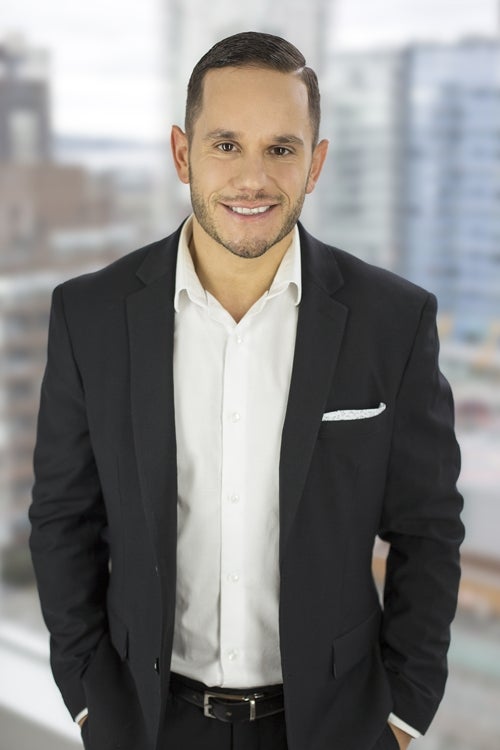 After graduating from BCIT with a Diploma in Professional Sales and Marketing, Dave began his career in Real Estate sales in 2010. In his first year, Dave was the recipient of the Rookie of the Year Award from Royal LePage. 

Since then, Dave has maintained his success by ranking within the top 10% of all Royal LePage agents in 2013, 2014 and 2015 and ranking in the top 5% in 2016 through 2019. He has been a member of the FVREB Medallion Club placing him in the top 10% of all realtors in the Fraser Valley from 2017-2019 and in 2020 he ranked in the top 2% of all real estate agents. 

Dave is best known by his clients as a skilled negotiator who always puts their needs before all else. He prides himself on educating his clients about the real estate market and helping them realize the best possible price for the sale or purchase of a home in the least amount of time. 
Read what Dave's clients have to say. 
Dave loves people and his favourite thing about his job is getting to know his clients and hosting family fun, client appreciation events throughout the year. In his spare time, you can find Dave at the gym, playing on multiple hockey teams and spending time with his wife Kristy and daughters Kashton and Quinn.
Dave places a high value on giving back. He sits on the board of directors at
Ruben's Shoes Society
, 
a local non-profit that builds schools in impoverished communities and keeps them in operation through an education sponsorship program. Dave holds his annual hockey tournament Ruben's Classic every spring to raise money for the cause. 
778-855-8510
dave@davemasson.ca
---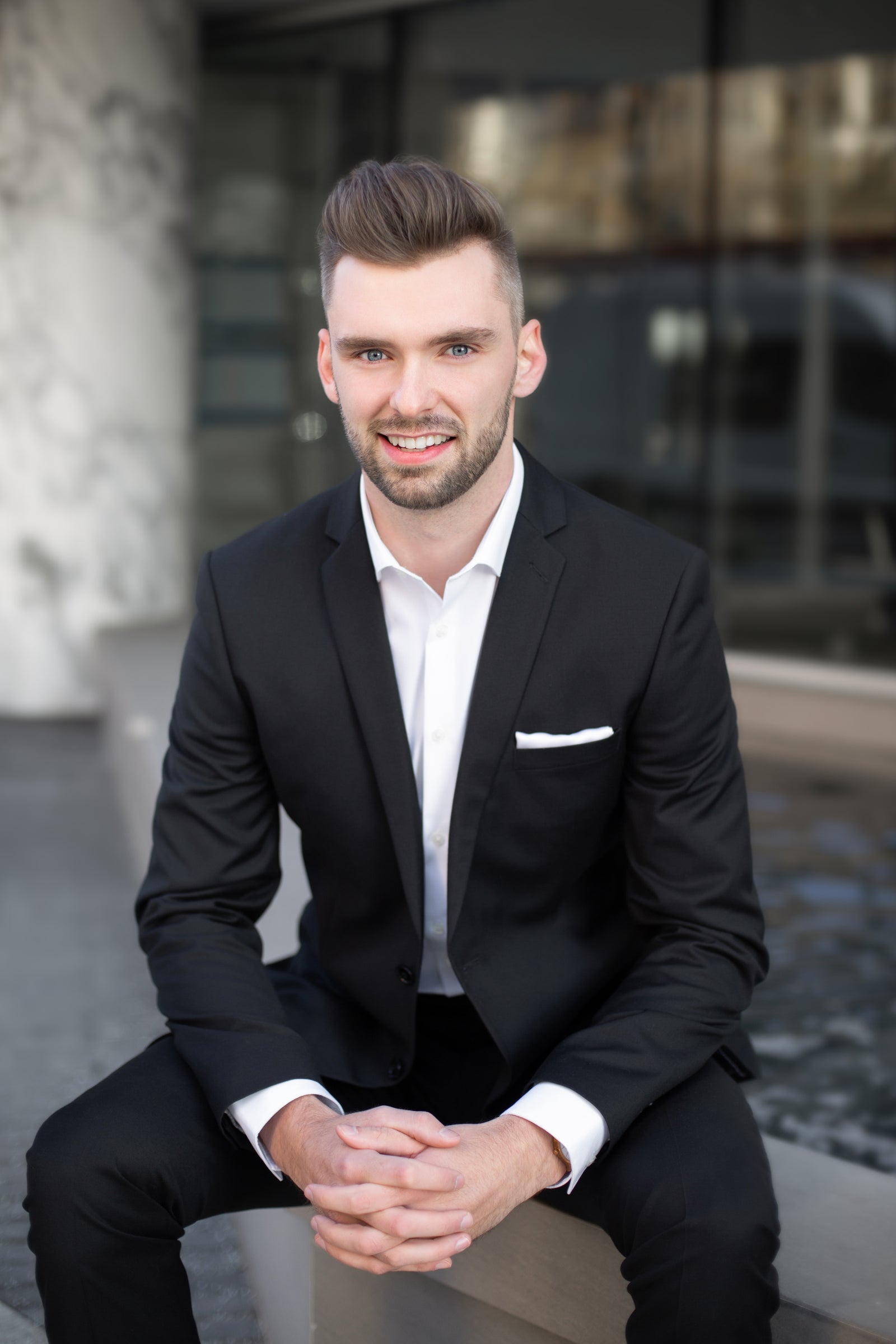 Austin spent his formative years in Langley, British Columbia, where he pursued an affluent career playing junior and college level hockey. After completing his formal education in Economics at Simon Fraser University, Austin decided to pursue his passion for Real Estate. His desire to provide an exceptional customer experience, while sustaining an honest approach with his clients, has allowed him to quickly establish a name for himself within the financial/real estate industries. Austin believes that maintaining complete transparency and honesty with his clients is the best way to ensure that they make the most sound and informed decisions.

Having grown up in the Fraser Valley, Austin understands the importance of putting down roots in a community that is both inclusive and diverse. It is with this innate understanding that Austin strives to be an advocate for his clients as they pursue the task of purchasing and selling their home. Austin takes great care in understanding his client's needs, while using his knowledge of the industry to help guide them through the task of reaching their investment goals.

In his spare time, Austin enjoys playing golf, exploring the many different areas of the Lower Mainland, and spending quality time with friends and family. He is confident in his ability to help those that seek his expertise and is positive that he will generate the best outcome for his client's property investments. 
604-505-0287
austin@davemasson.ca
---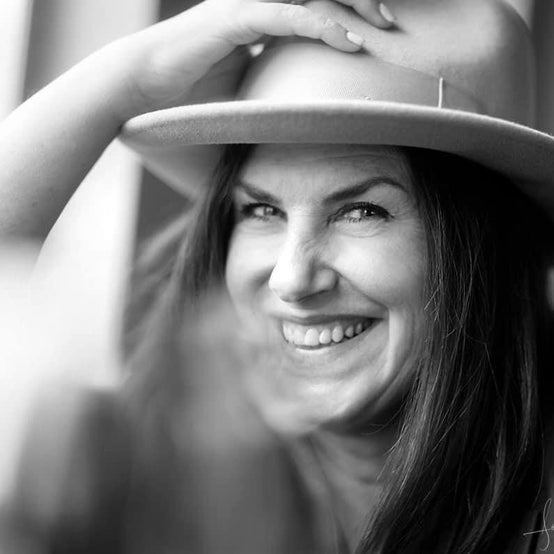 Teri has long been passionate about the real estate industry and helping professionals grow strategically and sustainably. 
This interest has led to a varied career moving from a role as a licensed Realtor in Langley, speaking opportunities, sharing and teaching tools and systems for agents, as well hosting the real estate industry podcast "Conversations That Matter." 
Teri also spent four years as a full-time trainer and coach at Royal LePage Wolstencroft , the top real estate company in the Fraser Valley, BC. and most recently, Teri helped launch Zillow in Canada as Director of Broker Relations. Clearly Teri's passion for real estate and helping others grow and succeed are unmatched which is why she is the perfect fit for the Dave Masson Real Estate Group. 
When Teri isn't actively helping promote new listings, the business, or teaching Dave the latest industry tools, you can find her on the patio at "The Wine Bar" in Yaletown or walking the sea wall!
604-530-0231
teri@davemasson.ca
---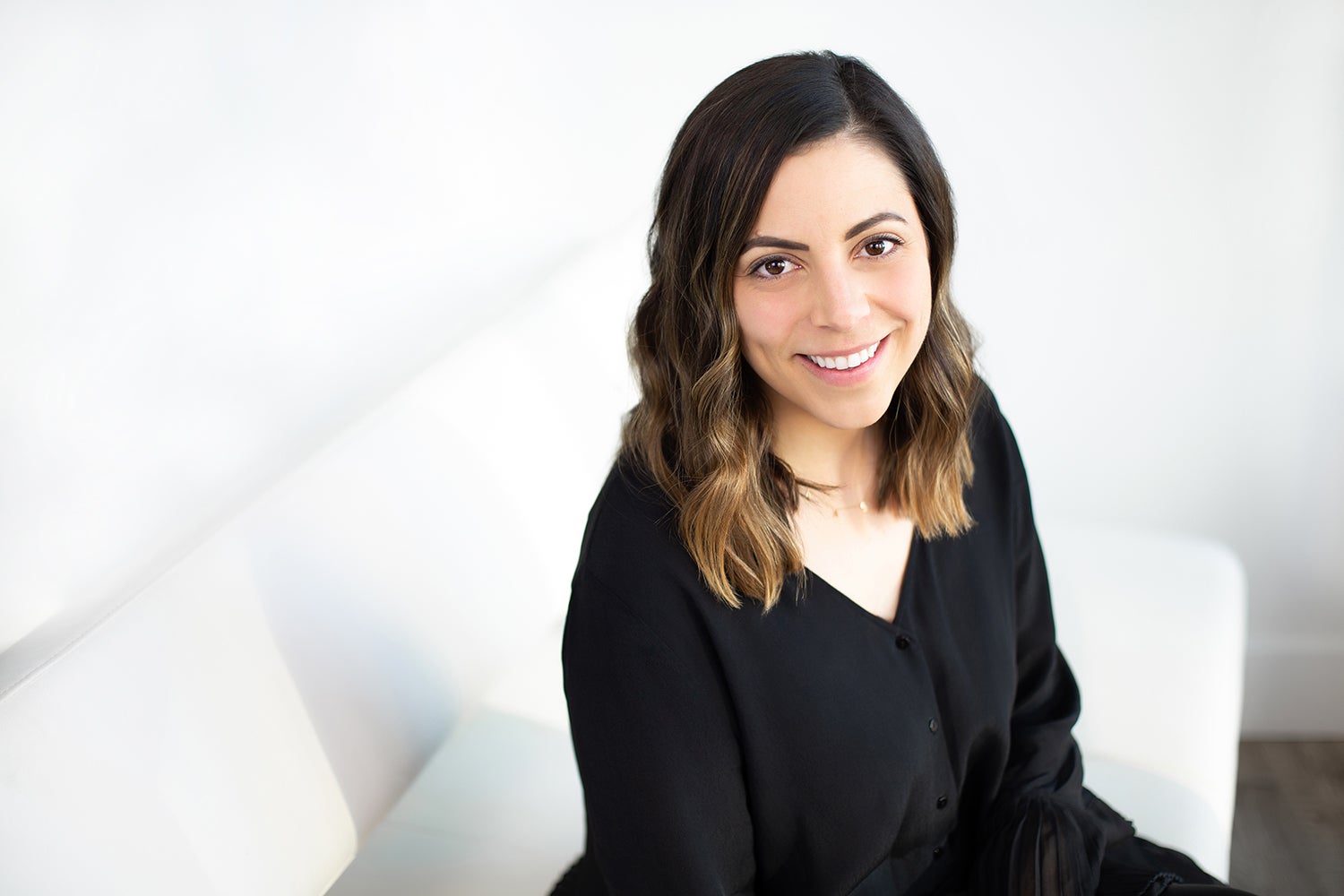 With great emphasis on marketing and the presentation of his listings, along with client care and retention, Dave relies heavily on his wife Kristy to ensure all marketing and client touches are done with care and effort. 

Kristy is also heavily involved with Ruben's Shoes Society, a non-profit that builds schools and develops education-based programs around the world. When she's not working you can find Kristy caring for her and Dave's daughters, Kashton and Quinn, sipping coffee at a local coffee shop or walking the sea wall. Jk, she's probably at home watching Netflix.