(July 04, 2018, posted in Informed Sellers)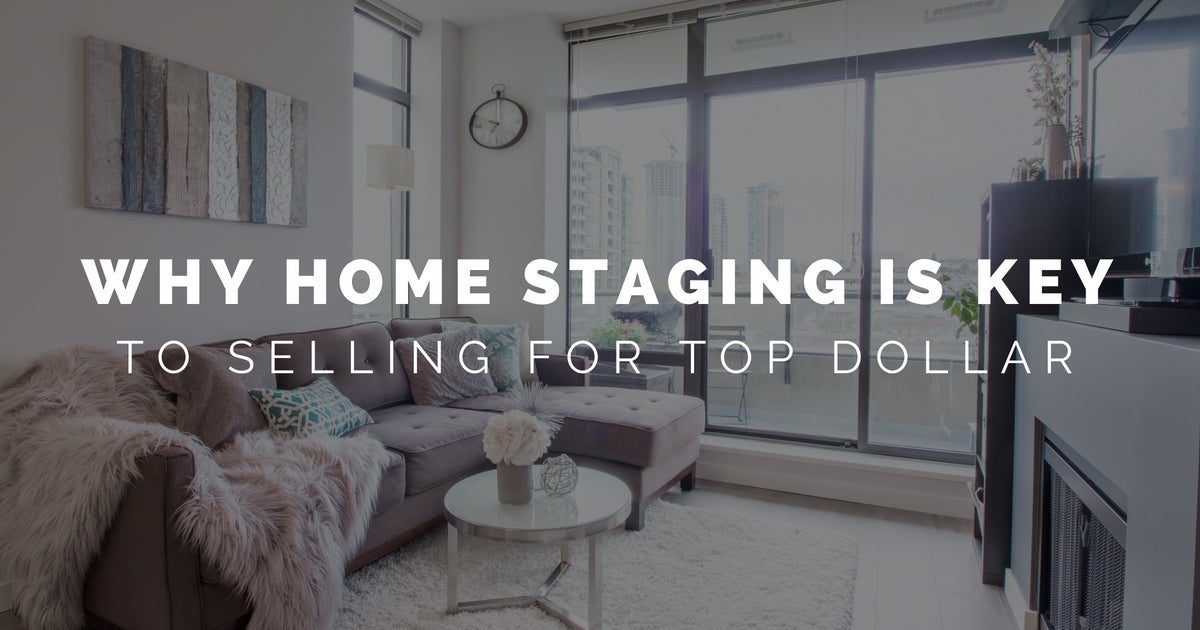 I wanted to touch on something that I feel is very important to consider when selling your home, staging.
I feel that when you stage a property it increases the chance of having a potential buyer developing an emotional connection to the home. It showcases utilization of spaces they may have not noticed or written off as "wasted space" if it wasn't staged professionally or if it was left vacant.
Categories
Archives

Subscribe To This Blog