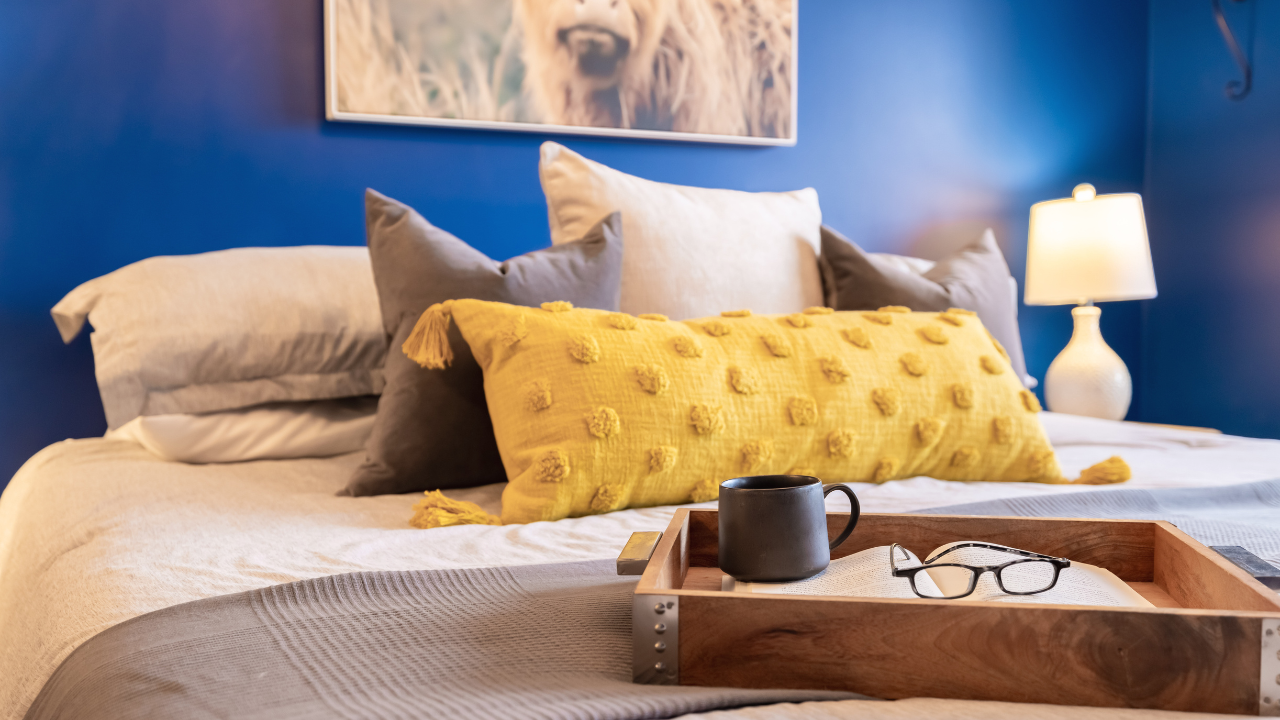 As property sales continue to fall in the Fraser Valley and active listings continue to grow, the region
is edging towards more balanced levels not seen since the pre-pandemic period.

Sales of all property types in May were 1,360, down 16.9 per cent from April's 1,637; and down 53.9 per cent
compared to May of 2021.

At the same time, active listings (t...