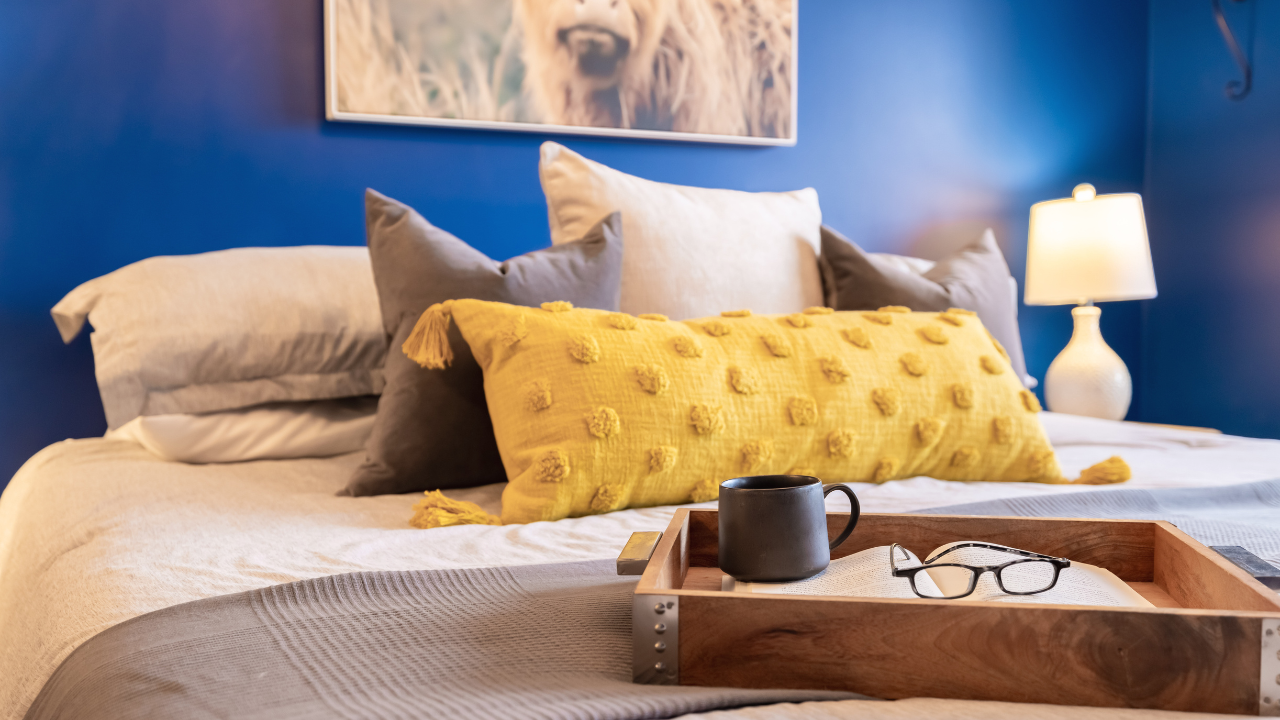 As property sales continue to fall in the Fraser Valley and active listings continue to grow, the region
is edging towards more balanced levels not seen since the pre-pandemic period.

Sales of all property types in May were 1,360, down 16.9 per cent from April's 1,637; and down 53.9 per cent
compared to May of 2021.

At the same time, active listings (the number of properties available for sale at a given moment during the month, in this case at the end of May) have more than tripled since December 2021. At the end of May, actives sat at 6,183, up 5.4 per cent year-over-year, and an increase of 14.8 per cent compared to April 2022.
Here's my breakdown of May 2022 Real Estate Statistics.