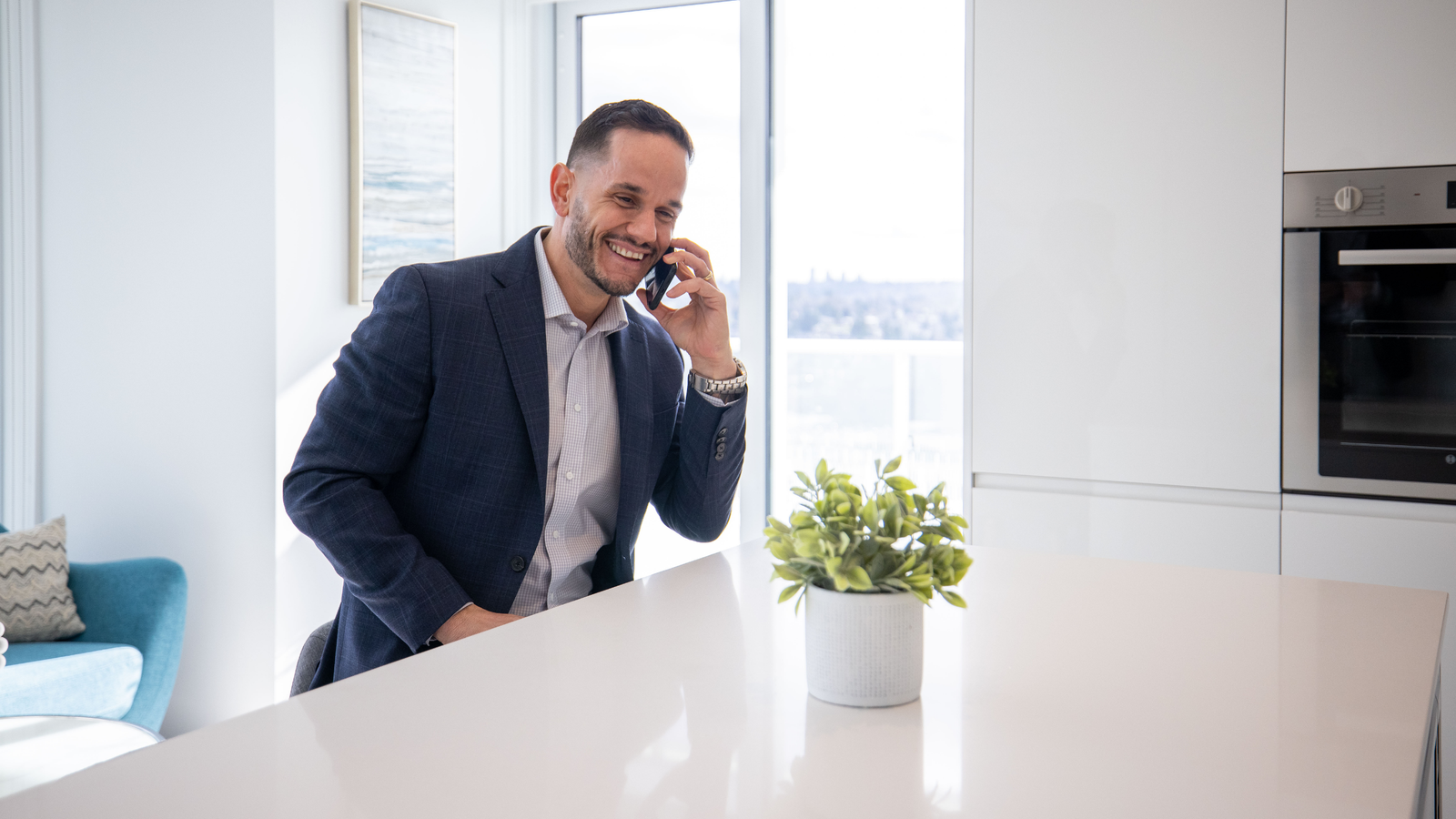 A highlight from this month's Federal Government Budget report is a 
proposed $40,000 TSA
for under 40 year olds 1st time buyers who may make an annual contribution up to $8000 and unlike your RRSP when you pull the money out, it's tax free. That's good news. Of course it's for a particular sub-set and must be used to buy a house and cannot be combined with your RRSP Home Buyers Plan. All of this is just one initiative proposed by the Government of Canada designed to ease the pressure. We'll see if it makes an impact.
More proposals can be found here:
https://budget.gc.ca/2022/report-rapport/chap1-en.html#2022-4
Mortgage Update:
Interestingly, with the new mortgage stress test,
borrowers are going to be pushed towards a variable rate vs a fixed rate in order to stretch their buying power.
This is an interesting development. Buyers will qualify for a larger mortgage IF they take the variable rate which can be uncomfortable for some buyers who prefer to lock in and have predictable payments. It's a great time to revisit your pre-approval with your mortgage broker.
To give you an idea: On $120,000/year income, a qualifying amount on 5 year fixed with less than 20% down would be $547,000 vs a variable rate which would yield you $579,000. That's a difference of $32,000! MUCH more buying power in a market where prices are leveling off but still up significantly.
On a conventional mortgage (meaning you have more than 20% down payment) you would qualify for $658,000 on a fixed rate and up to $720,000 on a variable rate.
That's an additional $62,000 to help you stretch your budget.
Where we are now:
As Dave says  
"FOMO has left the market."
We have experienced a full 180 degrees in the real estate market. Despite the government's proposed action to slow our market, it seems to be happening all on its own (as is usually the case). We are seeing a natural slow down of traffic through our listings as more and more product is being listed on the MLS (
Multiple Listing Service
), and a reduction in multiple offers. 
We've heard recently that a property in our office just sold with a subject to sale which was unheard of even a week ago. So what do you need to know if you're thinking about buying or selling in our new reality?

Understand that your property will not see nearly the same traffic as a month or two ago. If you're going to list your home, you'll want to set your price accordingly. All it takes is one offer but be prepared that as prices are softening and there is more competition, the expectation of selling in a week way over asking is no longer realistic. 
Dave's best advice:
"Price where you are content with accepting an offer and realize that number can change on a week to week basis."
No - we don't expect the market to totally shift to a buyer's market and you still need to be fully qualified (again - talk to your broker) but the good news is you can breathe a little easier with less competition, a greater chance at a winning bid closer to the asking price. 
"Now that FOMO has left the market, when buyers have selection they can take their time and can see that options are not limited anymore. 
The best part is we can do our due diligence and even add a few subjects to protect you during the offer process. 
As always, please do reach out to Dave with any questions or just to chat at 778-855-8510 and if you haven't yet you may want to check out our
WHY WORK WITH US video
.