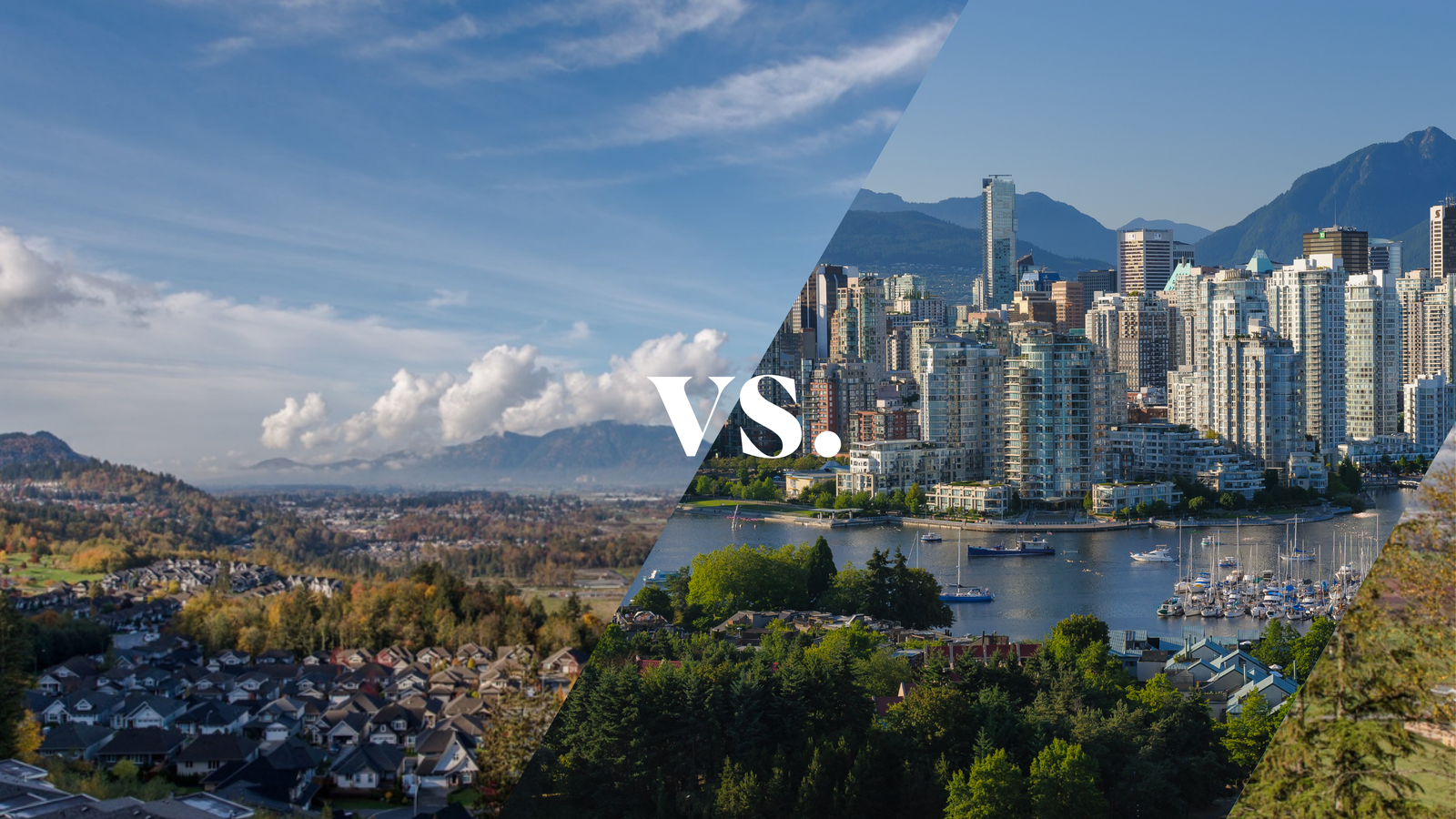 According to this 
Frontline article
 sourcing from the 
Home Price Index
, the disparity between the average home in Vancouver and the Fraser Valley narrowed during the pandemic until for the 
first time Fraser Valley home prices actually EXCEEDED Vancouver home prices
. 
It used to be that you could leverage your profits when you sold your home in Vancouver, move up and buy more 'house' in the Fraser Valley OR retire and use your profits to move out to the Okanagan, maybe make an investment or two, possibly gift your kids some money and live comfortably. Do we need to adjust our plans a little?
There were a number of factors driving the new reality including the pandemic, a housing shortage and low interest rates but no one could have seen that coming!

We speculate that Fraser Valley home prices in Surrey, Langley, Abbotsford, Mission and Chilliwack have potentially peaked at that accelerated pace and we're watching the Vancouver and the Tri-City prices continue to rise on so the new reality is likely going to be short lived.

Part of the 'return to normal' could have to do with people returning to their work places and urban lifestyle. What do you think? Will things shift back to pre-pandemic disparities for Vancouver to Valley home prices? Are you altering your plans at all? We'd love to hear what you think! 
Call or text Dave 788-855-8510!
*HPI: The Teranet–National Bank House Price Index™ is an independent representation of the rate of change of Canadian single-family home prices. You can compare city to city home prices across Canada: 
https://housepriceindex.ca/#maps=c11