The thing about running a business and differentiating yourself from your competitors means somehow sharing your authentic voice. Tapping into the truth of who you are at your core and what you truly value. We can use a lot of pretty words, but sometimes it's really hard to articulate and have that '
essence
' fully translate.
We're in the process of revamping our website to give our clients and potential customers a more optimized and intuitive experience that will allow them to learn more about us and our process in helping you to make that big move! What we're rediscovering is how hard it is to articulate who we are and why you'd be compelled to work with us or refer us more business.
Allow me to introduce myself. I'm Teri Conrad, The team's Director of Marketing and Client Care - I've been in the real estate industry in one form or another for 15 years (from selling, training, speaking and back again) AND I've known Dave for many of those years. I usually operate behind the scenes which is just fine by me, but today I wanted to step up front because I think it's high time I shine the light on Dave and Austin and exactly why I believe so strongly in the service they provide and what we're building together as a team!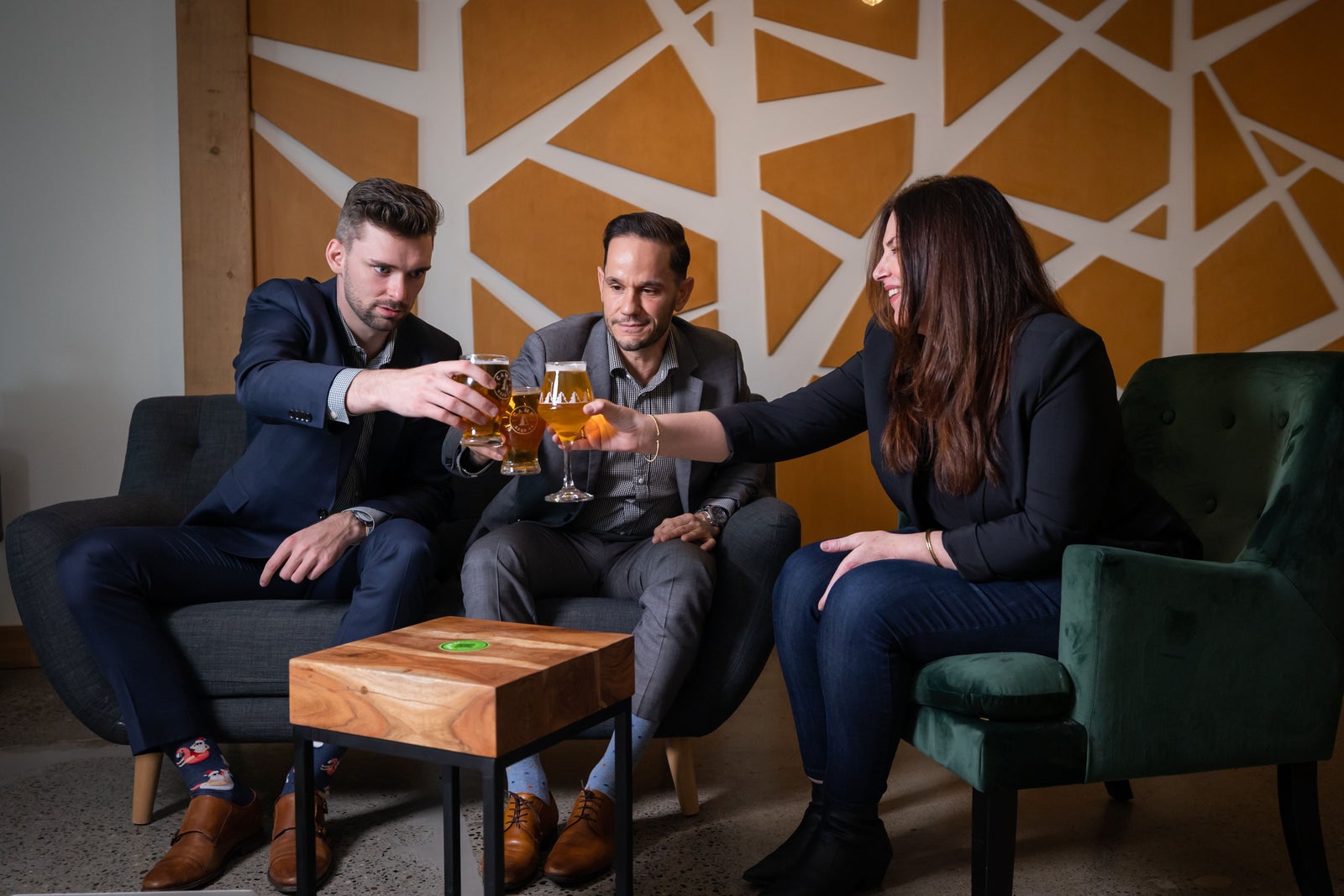 But first we need to go back a few years when I was working for our Langley brokerage -
Royal LePage Wolstencroft
- as the Director of Marketing and head of Community. My office was directly across the hall from Dave and I witnessed first hand how he conducts himself both professionally and personally!
(*Full disclosure - since that time we have become VERY dear friends and I have essentially parachuted in on his entire family adopting his beautiful and incredibly talented wife Kristy - our amazing in house designer responsible for making all of our content SO PRETTY, and their two adorable little girls Kashton and Quinn who may be my only chance at grandchildren!)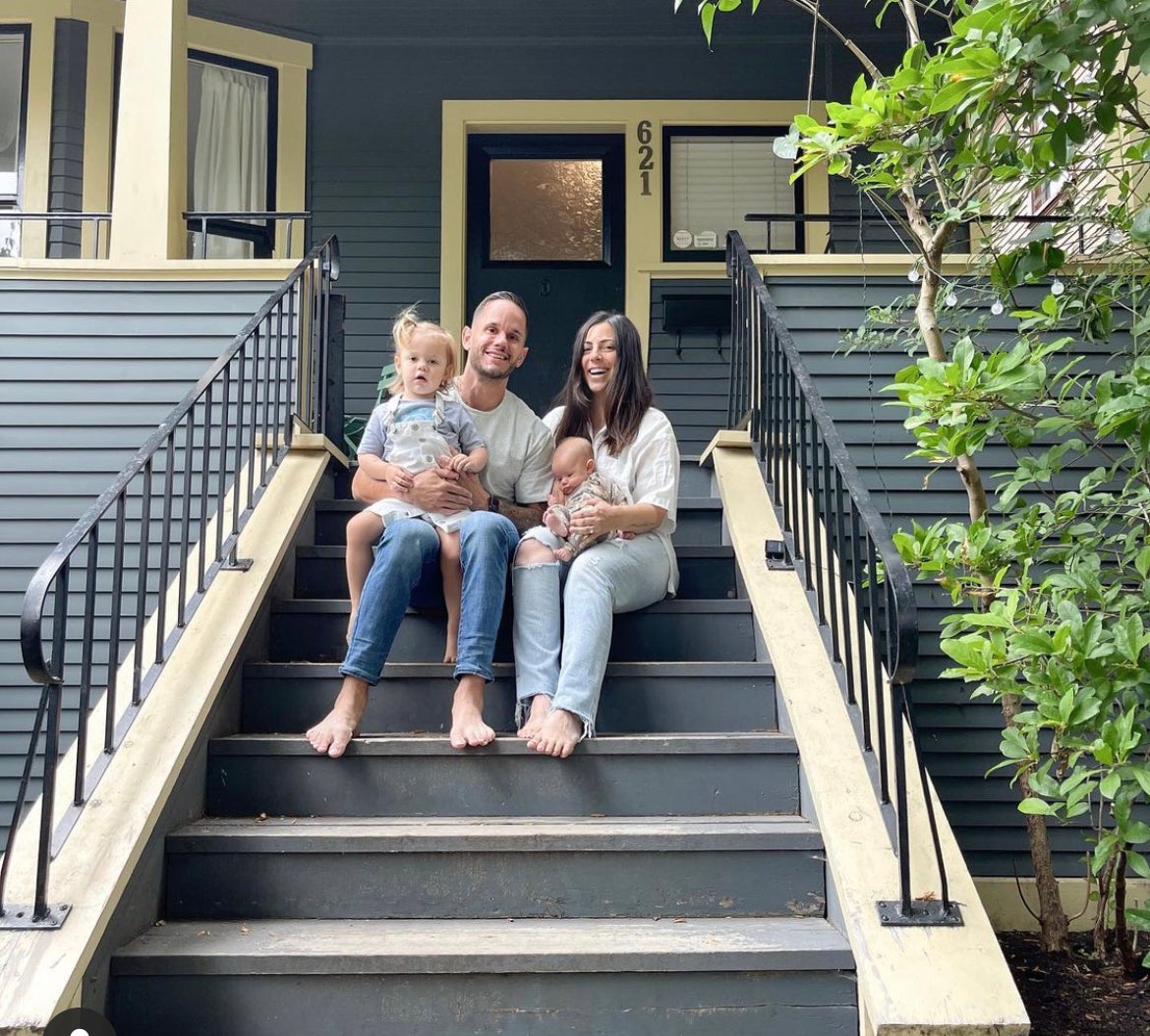 I've always been drawn to success minded business people and especially to those with humility, and integrity. It's for these reasons I've admired Dave as a HUMAN for as long as I've known him. He truly is exceptional as a human first, a husband and father, a friend and with his clients. Here's the thing - and again, I struggle to condense all of this into a small, cute little tag line. He's loyal, generous, disciplined, and he's hilarious! We all value having a good laugh!
Dave is salt of the earth.
Bottom line, he knows his truth and he stands in it.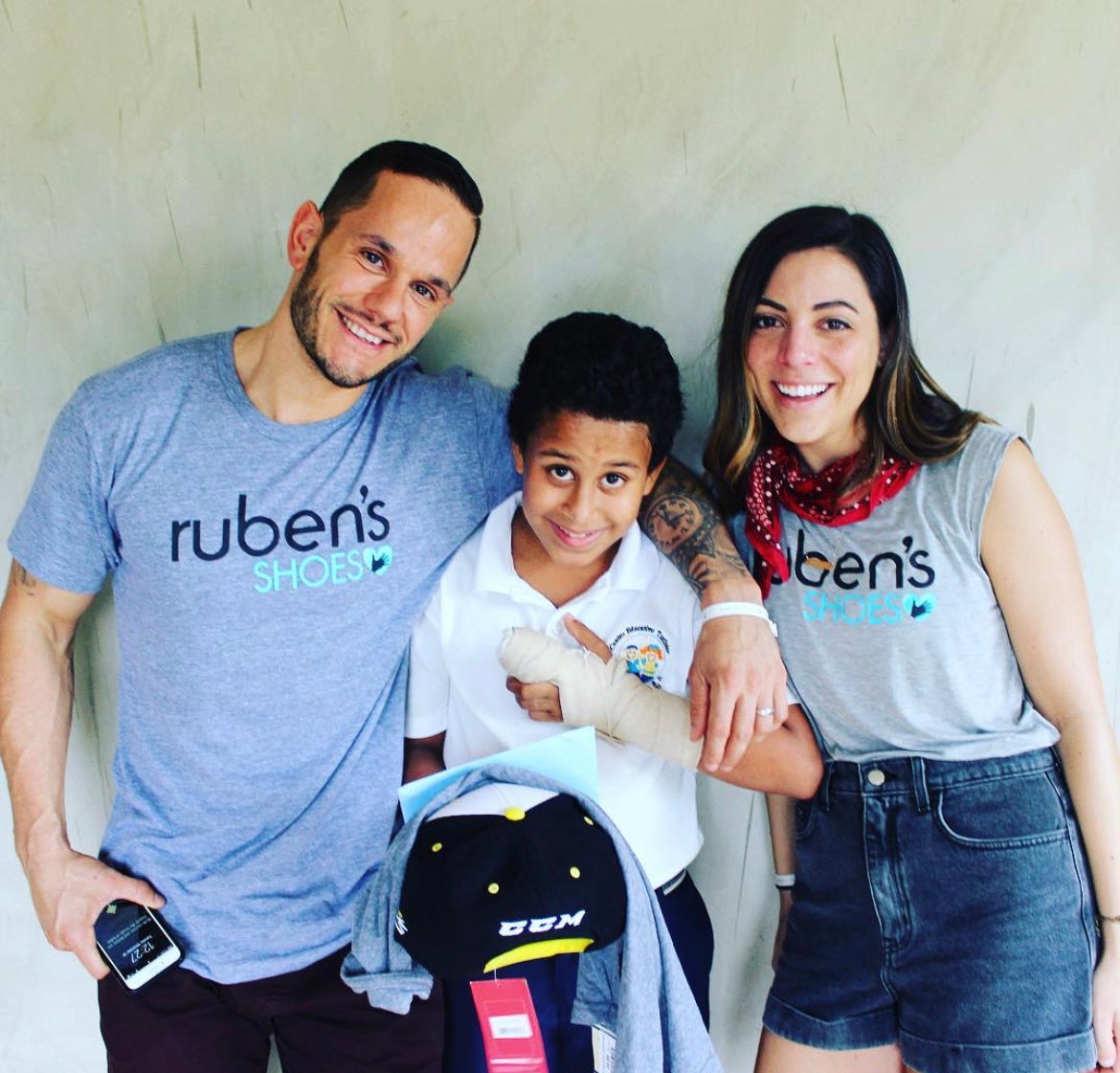 Which leads us to Austin! It's clear now why Dave brought Austin onto the team. Austin shares all the same values. Maybe these guys picked up some of this stuff on the ice playing hockey, OR maybe it's from their hard working single moms, but wherever it comes from, we all benefit from knowing and working with them.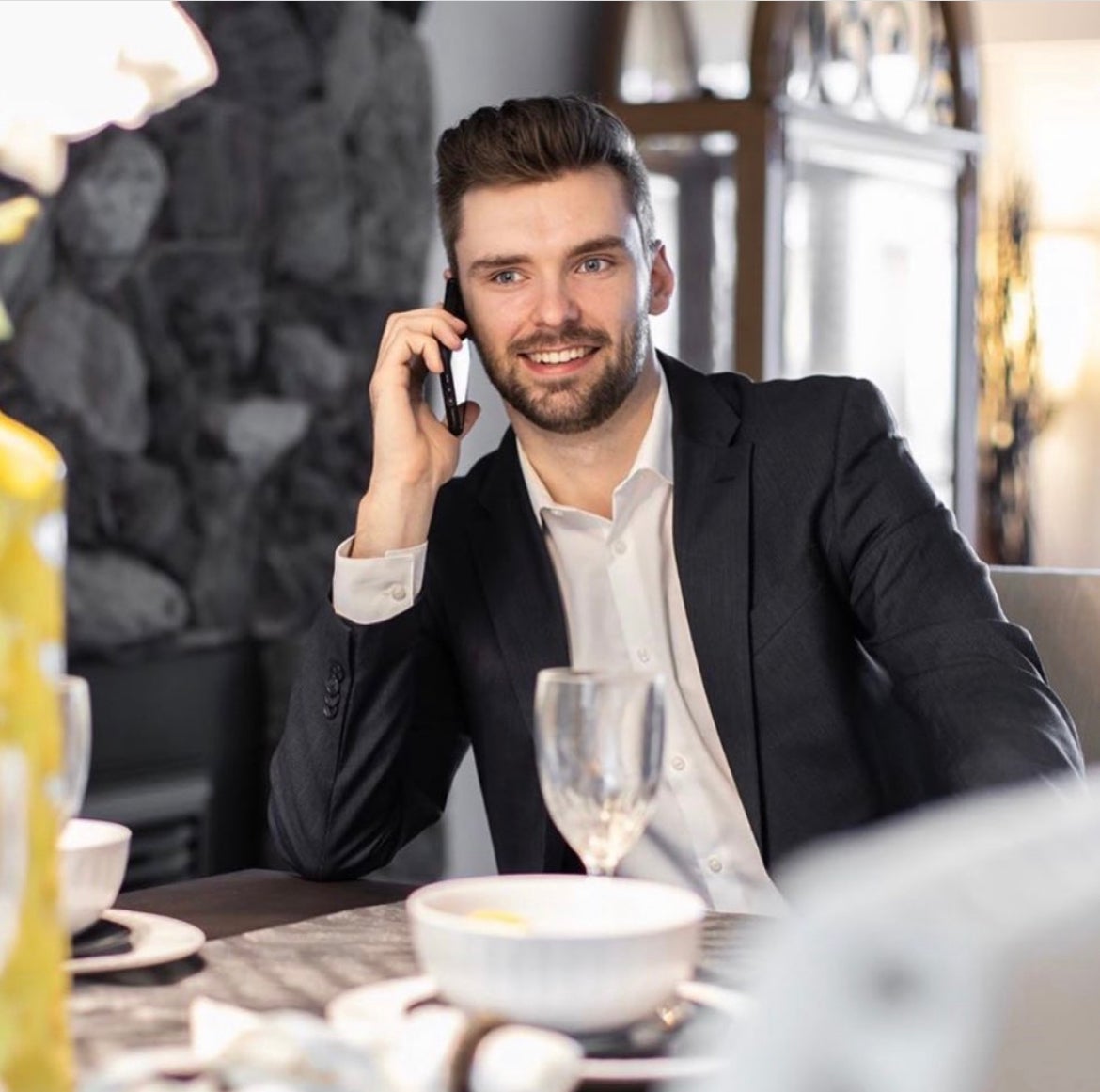 So back to
Integrity… it isn't just a pretty word
that we throw around. We truly value what it means to live with integrity in all aspects of our lives. It's our driving value as a team and we hope it comes across when you work with us, or refer us your friends and family. (The GREATEST compliment you can give the team by the way!)
The truth is - Dave and Austin are so humble they'll probably hate this post!
(That brings me a little joy haha!) They hate bragging and remotely appearing as if they feel superior in any way so I didn't ask - I just posted it. ;)

And finally, I look forward to getting to know you all better. Feel free to reach out to me any time!