Mortgaged Till We Die?
The Globe and Mail came out with an article titled "
Mortgaged until I die? For many, that's okay
" and their opening line is "With money so cheap and home appreciation so high, home ownership has taken on a whole new meaning."
Ain't that the truth? Do you
remember when interest rates were 18% back in the 80's
? Times have changed! The low interest rates have been driving our nationally number one economic driver - real estate.
"A key feature is that it's altered our relationship to mortgage debt.
The days of the mortgage burning party are long over
, replaced with an acceptance of long-term borrowing, often well into retirement, and even for life. No longer anxious to pay them off, many homeowners refinance mortgages and reset the clock."
Taking money out of current properties to leverage investments is becoming common practice which is putting added pressure on our already competitive market. 
This year saw Langley and Vancouver property values take a sharp hockey-stick rise. Depending on your community and property type you have earned incredible equity. In Langley, BC we saw the average detached homes appreciate 41.8%; townhomes 37.2% and condos were up 30.6% over last year. (January 2022 statistics from the Fraser Valley Real Estate Board)
We talk a lot about the 'property ladder'. Our dream of home ownership has been evolving over time. All of our clients who made a purchase this year made money on paper before even taking possession of their new home. We are strongly encouraging our clients to JUMP in if at all possible.
Dave's best advice:
"Be committed. This isn't a 'have one foot in & one foot out' scenario"- it's moving fast right now."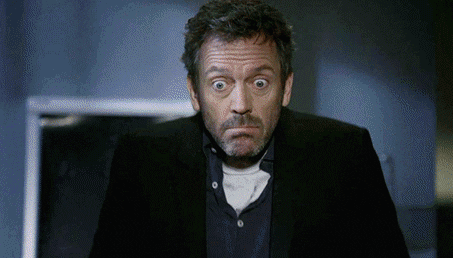 Dave further predicts
"We're going to see the most accelerated prices in the condo market as buyers have had to readjust their expectations."
However, some good news is we fully expect to see a more balanced market by summer as more inventory is hitting the market every day.
To stay in the loop be sure to sign up for our newsletter, watch our latest Youtube video, or book an appointment with Dave
https://linktr.ee/DaveMasson
!
Or feel free to text Dave at 778-855-8510