Here's the story from last year (2021):
Despite a pandemic, life just kept moving along and people just kept moving too. There were many factors that kept people buying and selling real estate: lifestyle changes; work shifts; family changes etc, so regardless of how we expected things might slow down, they did quite the opposite. We had the highest number of sales we've ever seen. Most new developments are completely sold out long before they are built and inventory remains at an all time low.
Most of last year we experienced a fast paced and very active market! What you likely heard was that it was rough with a shortage of listings (also true this year by the way) however every client we worked with found their home, but we may have had to make some adjustments in our expectations and be fully prepared to act quickly.
What we saw in Willoughby (where we do a significant amount of business), the rest of Langley, and across the lower mainland as well, was that the townhouse market became the most competitive. As we've said before and as prices have increased, many families found themselves having to readjust their expectations - where they might have been able to afford a detached home previously, they now were having to shop in the townhouse market.
This year we are expecting a similar shift in the condo market. Prices are still increasing month over month and where in the beginning of last year the condo market was softer, it began picking up again as those who previously were shopping townhomes, are now adjusting to the condo market.
We are encouraging many of our clients and friends who are either just getting into the market, buying an investment property, downsizing or wanting a bigger condo, to shop for your condo early in the year prior to the always 'hot spring market' where we are anticipating another incredibly fast paced, hyper competitive experience.
We have navigated these markets before and we'll walk you through it every step of the way! You're in good hands and we get deals done.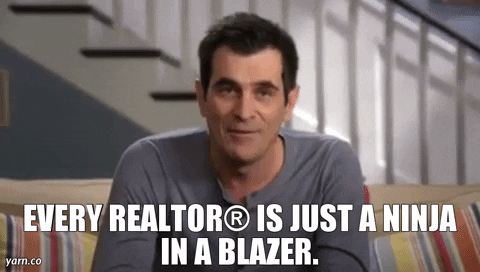 There are no dumb questions and we can help you get fully prepared so you feel confident shopping in this market!
Reach out to Dave or Austin for advisement!