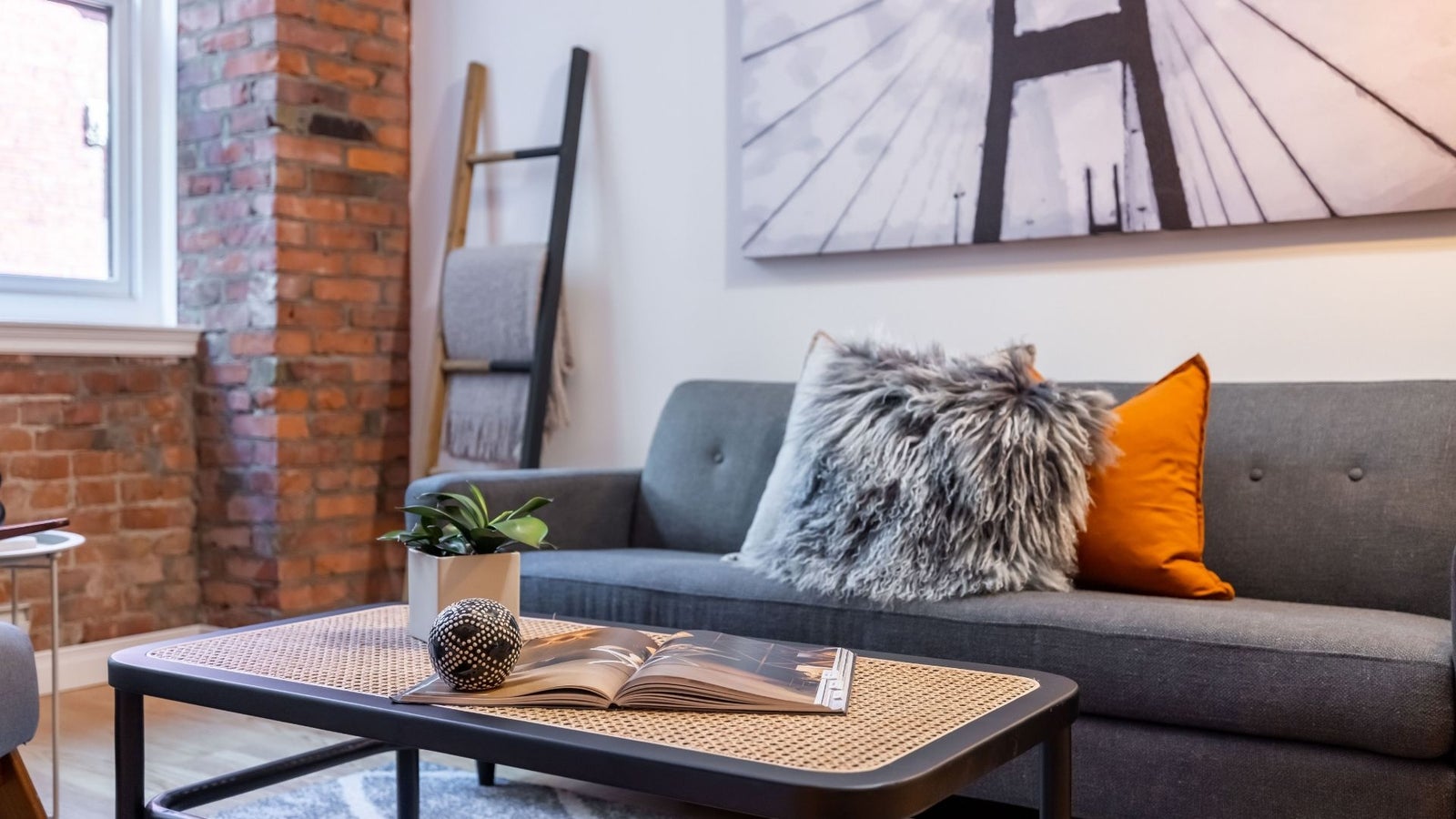 We are big fitness lovers here at the Dave Masson Real Estate Group! We try to eat healthy, love working out and maintaining strong healthy bodies! (We're NOT perfect and do enjoy the odd beer and chocolate, but that's the goal!)
The same principles apply to our business and how we advise our clients when it comes to preparing to sell! 
If you've thought about selling you may be a bit overwhelmed but with our help, we'll get you FIT to make a move! (and there are NO PELETONS involved!)
Identify Your Goals
While we won't come in and take your measurements (that would be awkward!) we will want to talk about your goals and build a strong strategy to get sale ready and fit! 
First, we'll look closely at recent comparable sales in your area and determine the best pricing strategy! The market has been accelerating quickly so depending on what you're selling; detached home, townhome or condo, and whether you're in Willoughby, Langley or anywhere in Vancouver and the rest of the Lower Mainland, we will have very different current and timely advice. There's a lot of homework involved!
Getting In Shape
Now it's time to set the stage! To achieve our selling goals we have to prep your home to optimize your home's best features and make it as attractive as possible to potential buyers and to drive more traffic for higher dollars! That's why we'll bring in our professional stager to get your home primped and primed. 
Our partner stager will advise you on what needs to be packed away and decluttered or depersonalized and bring in their own accent pieces to highlight how the home can best function AND make it so pretty you won't want to leave!
Check out
this before and after
. Now that's sexy!
Healthy Habits
Once we get your home ready for the market we'll initiate our seamless showing plan and offer process! Being fit for all the buyer traffic is easy when you're prepared for what to expect and ready to act!
It's also VITAL to be well informed and educated if you need to purchase in this very competitive sellers' market! There are important steps we execute to help negotiate while selling and to put you at the top of the offer pile when you're buying! Here's where we really flex our experience for you!
Contact Dave if you have any questions.