The real estate story remains fascinating and a 'Sellers' Market' in Langley, Fraser Valley, Vancouver and the rest of the lower mainland for 2022! The Canadian Real Estate Association says it
"will no doubt be an interesting one."
None of us could have anticipated the last couple of years reacting to a global pandemic or how the real estate market would respond but the story is this: Supply remains low, demand remains high and there continues to be a multitude of reasons for moving; life experiences like marriage, divorce, expanding families or empty nesting, adjusted job situations and lifestyle changes haven't changed even among a pandemic.
The market did slow over the holidays as is seasonally normal, however we were still seeing most homes sell in what we call 'multiple competitive offers' due to the low inventory and the anticipated interest rate increase previously announced by the Bank of Canada.
That decision seems to be on hold because of the latest Covid outbreak but we expect to know more towards the end of January 2022 when the Bank of Canada will make their next announcement. "
The Bank continues to expect CPI inflation to remain elevated in the first half of 2022 and ease back towards 2 percent in the second half of the year."
(- Bank of Canada press release December/21)
Fraser Valley Home Sales December 2021
The average detached home (house) is now $1.674,255 up 37.1% over last year.The largest gain was in the townhome market where we saw an average sale up 40.3% to $863,387 over last year. And condos also were up $30.3% to an average price of $549,821.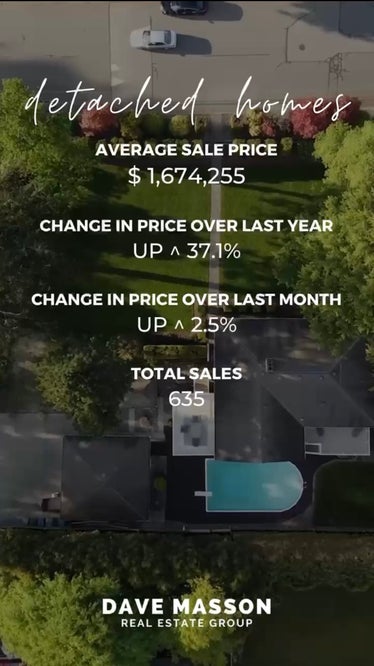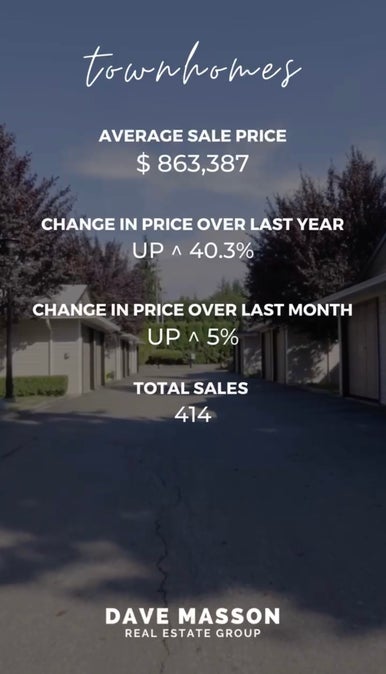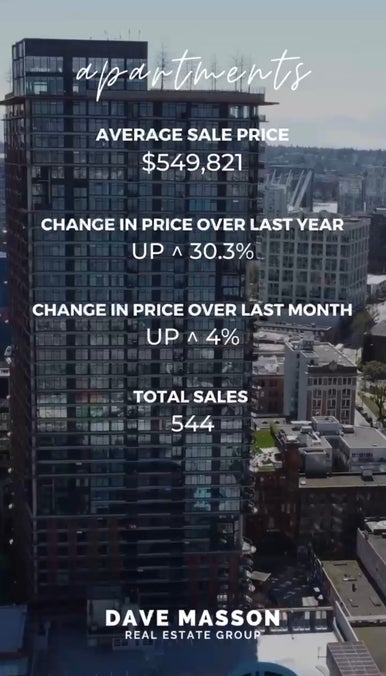 We saw similar product stories across the lower mainland and into Vancouver.
2022 Will See Robust Sales
No matter who you talk to, most are expecting a robust real estate sales year with "Royal LePage, citing rising immigration, predicts that average house prices will increase 10.5% in 2022." (*Business Intelligence in BC - BIV)
Buyer Fatigue
Buyer fatigue. It's a thing.
With the inventory so low you may need to be prepared for making more than one offer however we have multiple strategies for navigating your next move and ensuring a win. It's imperative to work with an experienced Realtor® to advise. Knowing how to structure your offer while mitigating any risk is what we do best!

Understanding any recent market activity (and when we say recent we mean as recent as last week!) and our excellent Realtor® relationships will give you the best chance at meeting your real estate goals.

Ultimately we expect the local housing market across the lower mainland to strongly favour the home sellers. What does this mean for you if you're thinking about making a move?

Our goal is to be your Realtor® all year, regardless if you are in the process of buying or selling. There are so many nuances and complexities that may affect your decision to make a move so let's stay in conversation to ensure you're well positioned to make informed decisions.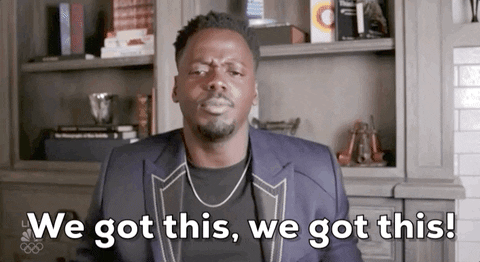 Contact Dave to answer any of your questions and start the conversation!