When self isolating, some days may seem longer than others. Here are a couple activities that I hope will help pass (some) time. 
Print off the colouring page and send me a picture of your final artwork for a chance to win a $25 iTunes gift card. I will be drawing the winner on April 21st.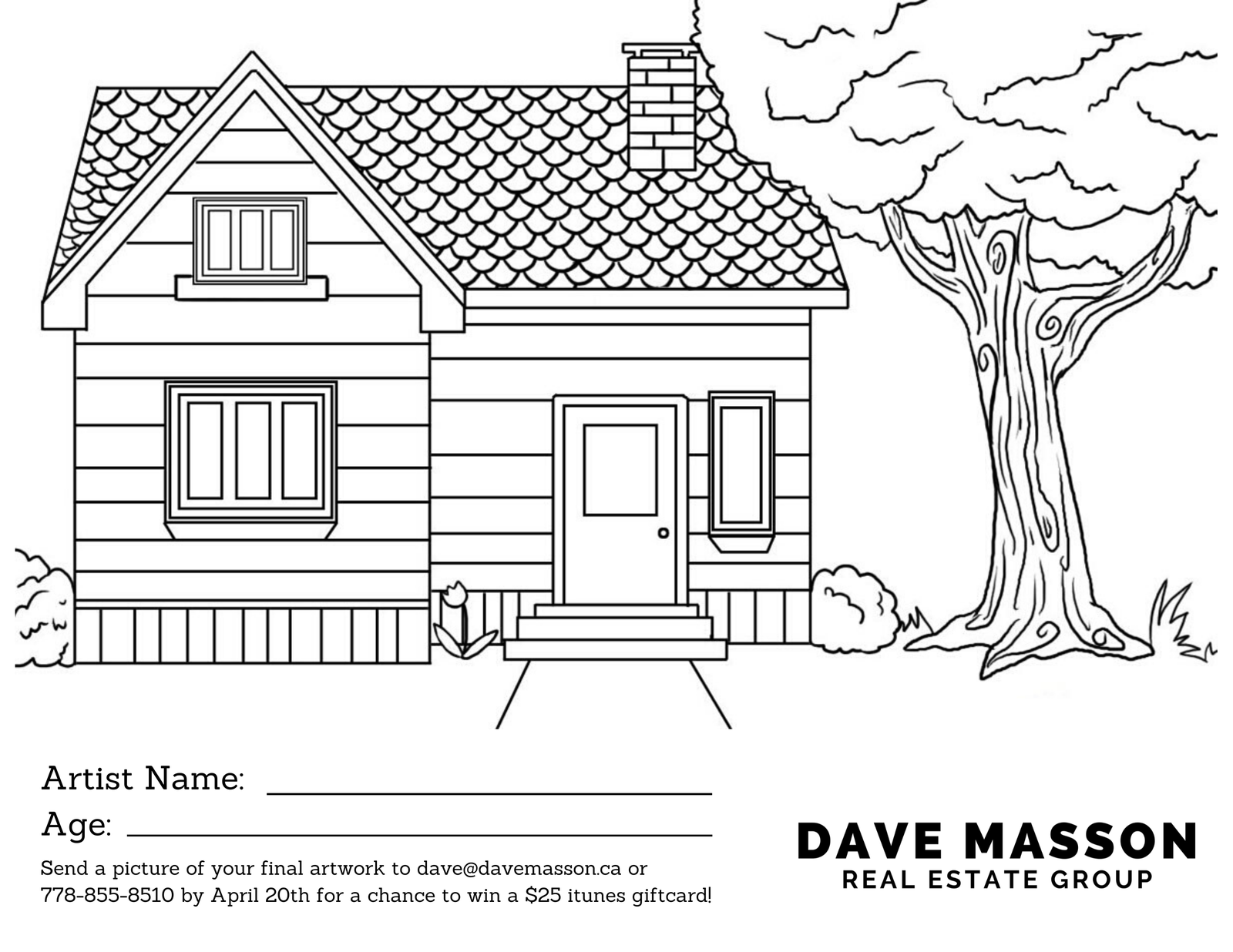 No board game? No problem! Download this paper version of the classic Battleship game. My wife and I have enjoyed playing this in the evenings after our daughter goes to sleep.
Print sheet and cut down the middle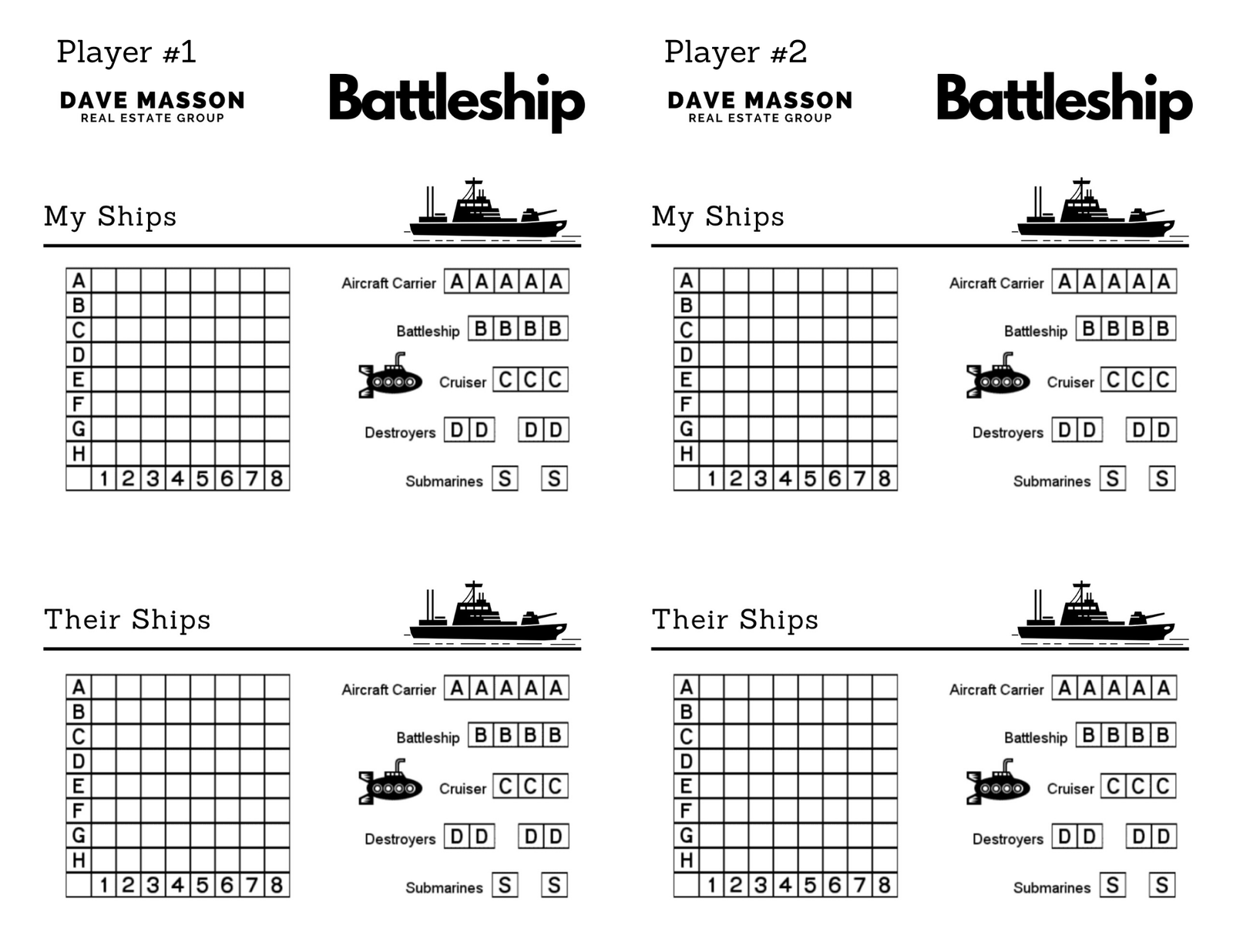 Check out this list of some of my favourite "old school" movies that are currently streaming on Netflix, maybe you will find one that you haven't watched since childhood that you can introduce to your own kids!
1. Forrest Gump
2. My Girl
3. Annie
4. The Land Before Time
5. Casper
6. Patch Adams
7. Dennis the Menace
8. Willy Wonka
9. Indiana Jones
10. Ferris Bueller's Day Off