Another successful and fun client appreciation event is in the books! We had so much fun this year taking pictures with Santa in front of the fun and interactive backdrops at the Confetti Box in Burnaby.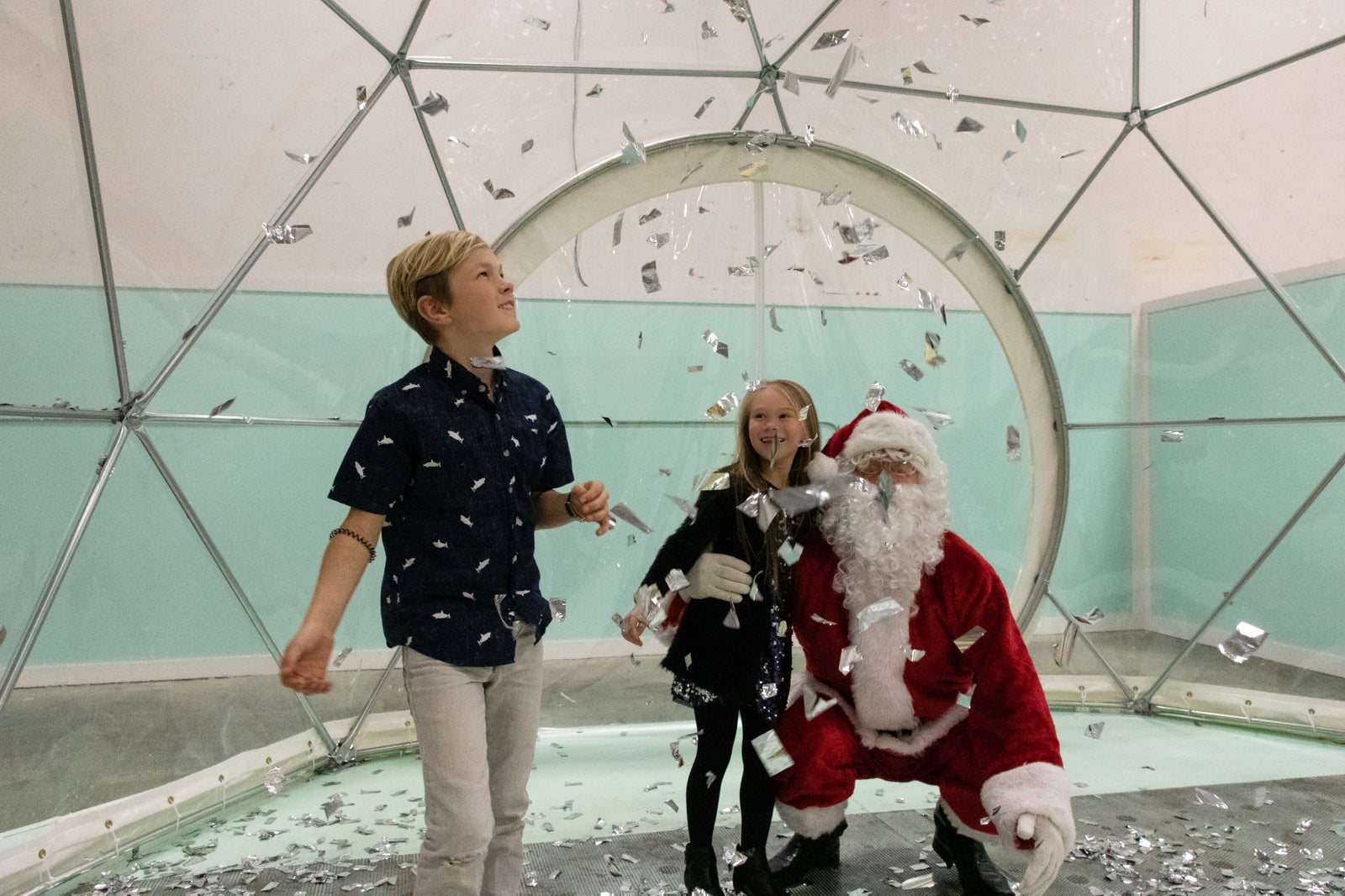 I have always felt the need to host these yearly events to show my gratitude and appreciation to those who have continued to provide me with the opportunity to grow my business and support my family. I am a firm believer in running a business that is built on hard work, ethics and everlasting relationships. I don't believe in being a transactional agent, I believe in being an agent that provides value beyond the sale or purchase of a clients home, and also building relationships and giving back to those that help me succeed, for without them I truly would not have the success that I do. 
Happy Holidays and thank you to everyone who came out this year's event!