Cleaning out your closet this summer? I'll pick up your unwanted shoes!
As most of you know, I am part of an organization called Ruben's Shoes. We collect gently used shoes and ship them to people in need around the world. In some countries like the Dominican Republic, without shoes kids can't go to school.
To date, Ruben's Shoes has collected and shipped over 50,000 pairs of shoes to countries including the Dominican Republic, Sierra Leone, Guinea and Zimbabwe.
Our next container is going to Nicaragua and we need your help!
If you have any unwanted shoes taking up space in your home, please send me a message and I will happily come pick them up.
I'll be doing pick ups the week of July 24th-30th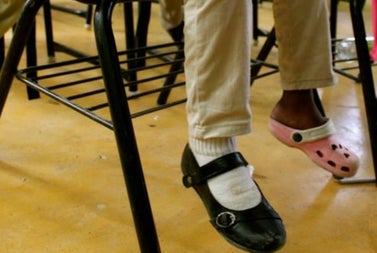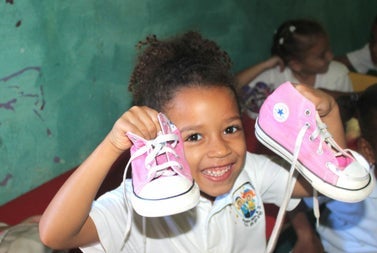 I am collecting shoes that are:
All sizes! Baby, Youth and Adult
All styles! (except for heavy winter boots or high stilettos) 
In good enough condition you would feel comfortable giving them to a friend
Tied together or secured with an elastic band - this is a huge help when packing, shipping and distributing the shoes!
Ruben's Shoes gives a pair of shoes a second life, which gives people in other countries a chance at a new beginning.
Find out more about Ruben's Shoes 
HERE
 and please contact me if you have shoes that you would like to donate.