I am so excited to be organizing the Ruben's Classic charity hockey game benefitting Ruben's Shoes for the second year!
Saturday, April 7th 2018
Planet Ice Coquitlam 
2300 Rocket Way, Coquitlam

4:30PM
 - Family Ice Skate
This year we are having an after party at Mikey's Public House, just up the street from Planet Ice. Tickets are $20 and include a burger, beer (or wine), the chance to win some amazing prizes (including hockey tickets, signed jerseys, concert tickets and more) and of course, entertaining amateur hockey! 
Purchase your ticket HERE!
Bring the kids out before the game for a family fun ice skate and hockey scrimmage at 4:30pm, then stick around for puck drop at 5:45pm.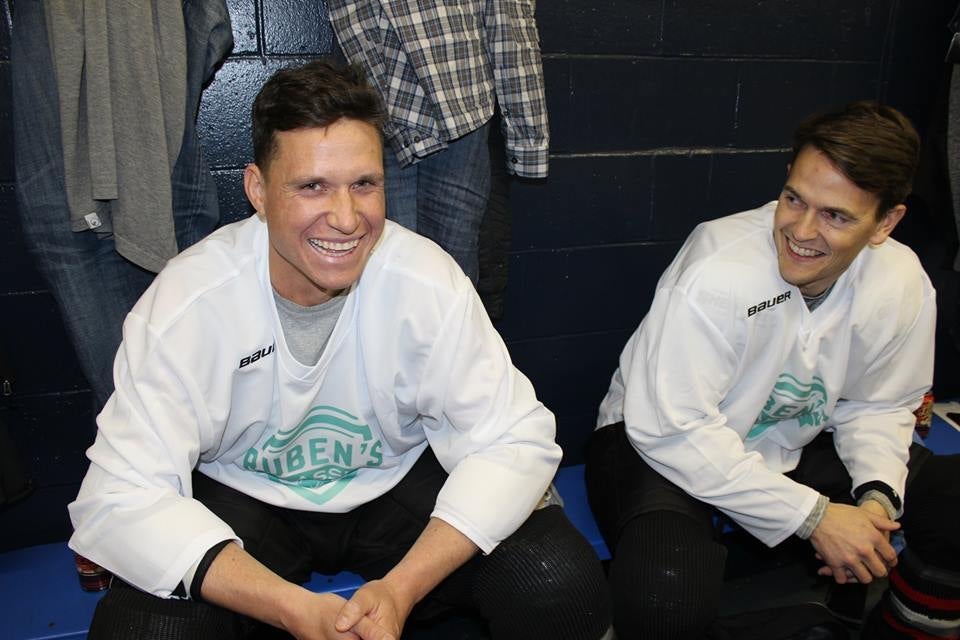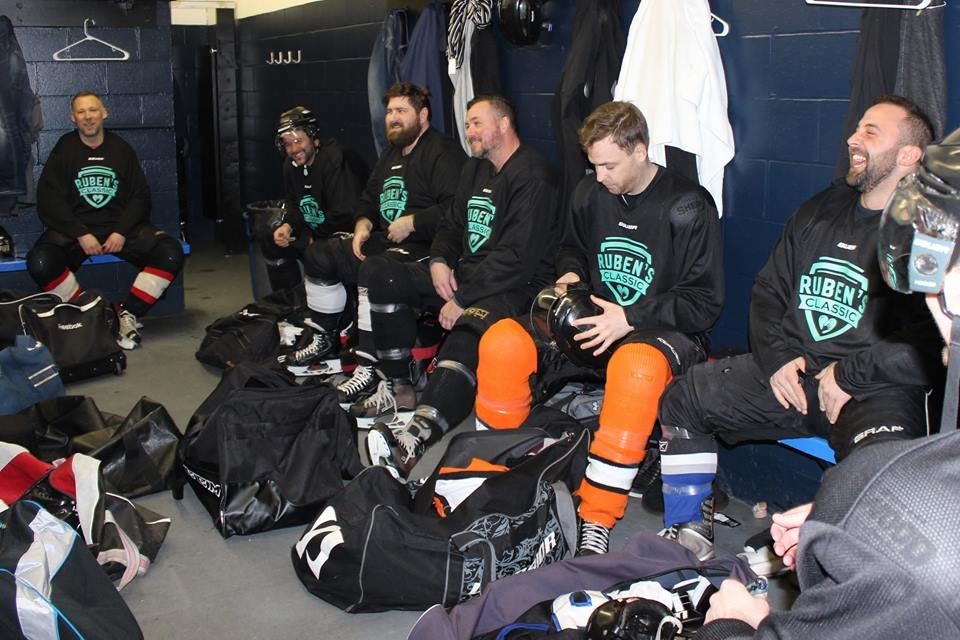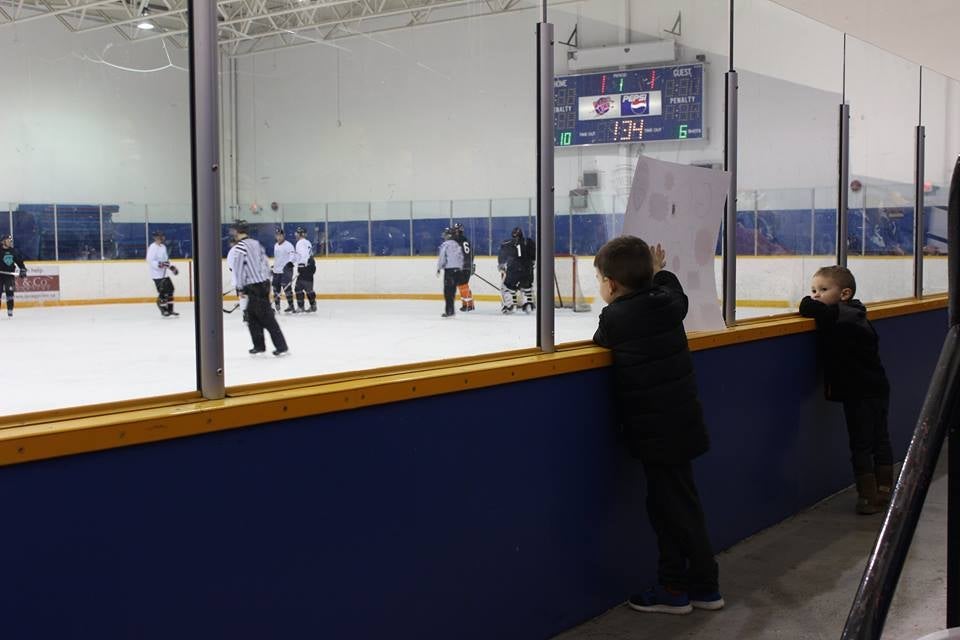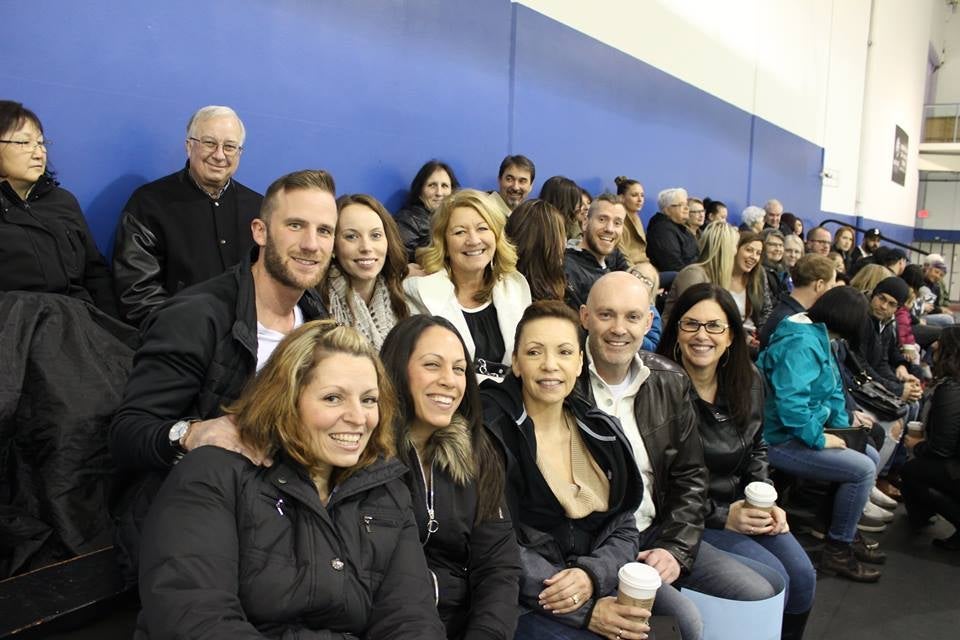 ---

About Ruben's Shoes
Ruben's Shoes
 began in 2013 and was inspired by a young boy named Ruben living in the Dominican Republic. In countries like the Dominican, without shoes kids can't go to school. Ruben's Shoes collects gently used shoes and ships them around the world to those in need. 
Along with shoes we also invest in projects that deliver an education. Ruben's Shoes currently has over 120 students enrolled in an education sponsorship program which provides the necessary school supplies, tuition, uniforms and meals required for students to attend school, gain an education and have the opportunity for a better future.

All the money we raise at this year's Ruben's Classic will be used to clear the new land we have purchased in order to expand our school. My goal is to raise $10,000 to clear this land and make it a safe place for our students to play outside.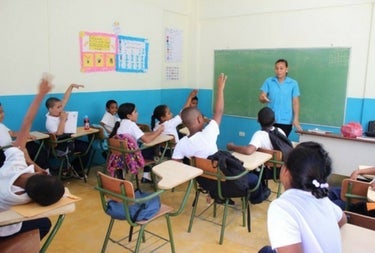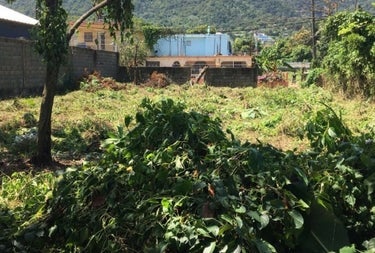 If you would like to support Ruben's Classic please contact me.