The first annual Ruben's Ruckus was on Saturday, May 12th 2018 at Coquitlam's Town Centre Park. Over 300 kids showed up and ran through 3km of obstacles all while raising funds for Ruben's Shoes!
The day was a massive success and the event saw over 150 volunteers, 1,000 spectators and brought in over $55,000 with all proceeds benefiting Ruben's Shoes education based projects.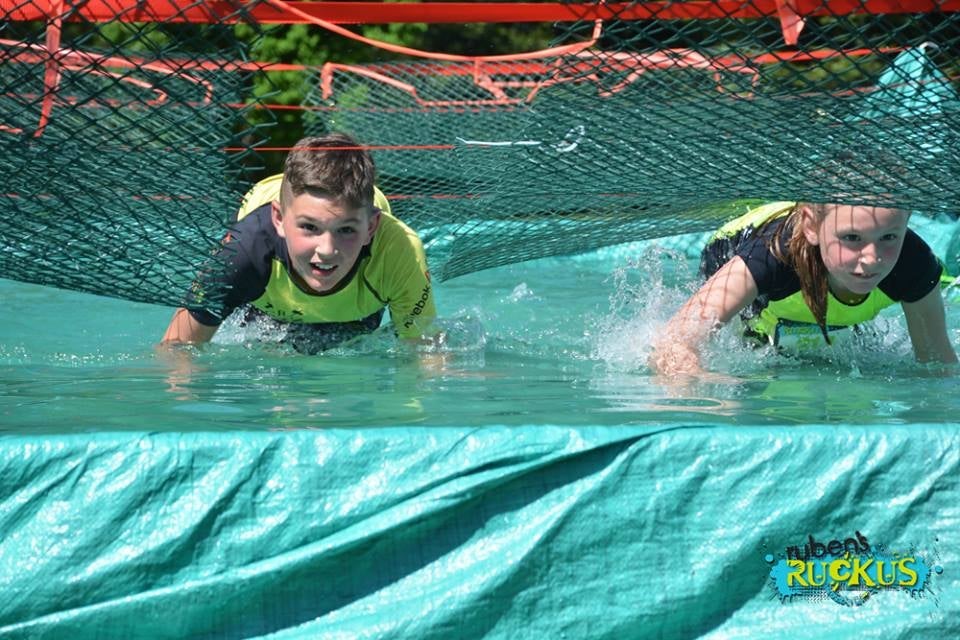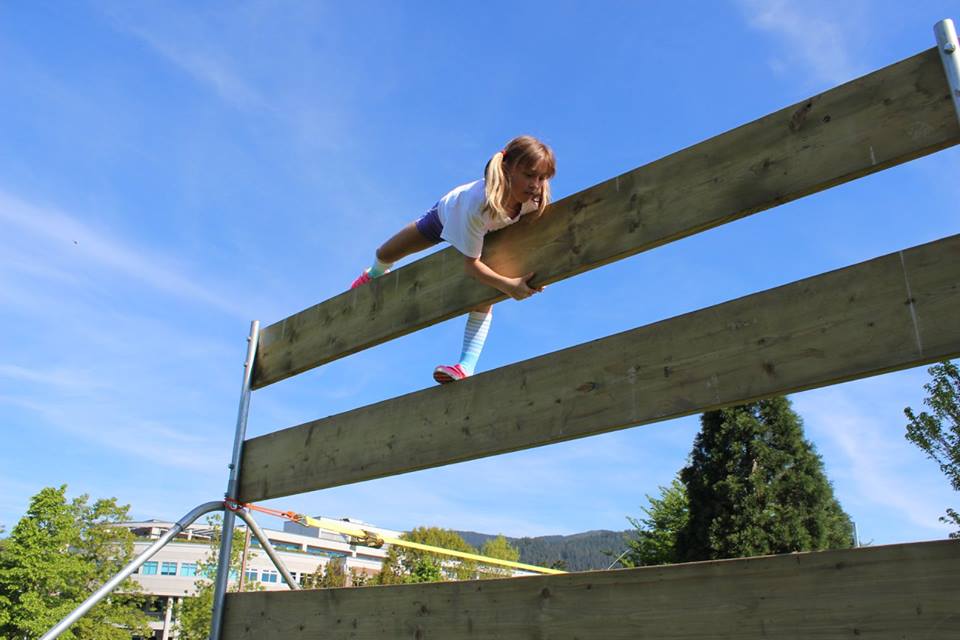 We had so many amazing sponsors including the title sponsor - Haraman Developments and Silver Sponsors Global TV, TriCity News, The Vancouver Giants, White Spot and many more!
I am so proud of the Ruben's Shoes team for executing such a fun and successful first year! Stay tuned, we will be announcing our 2019 date soon!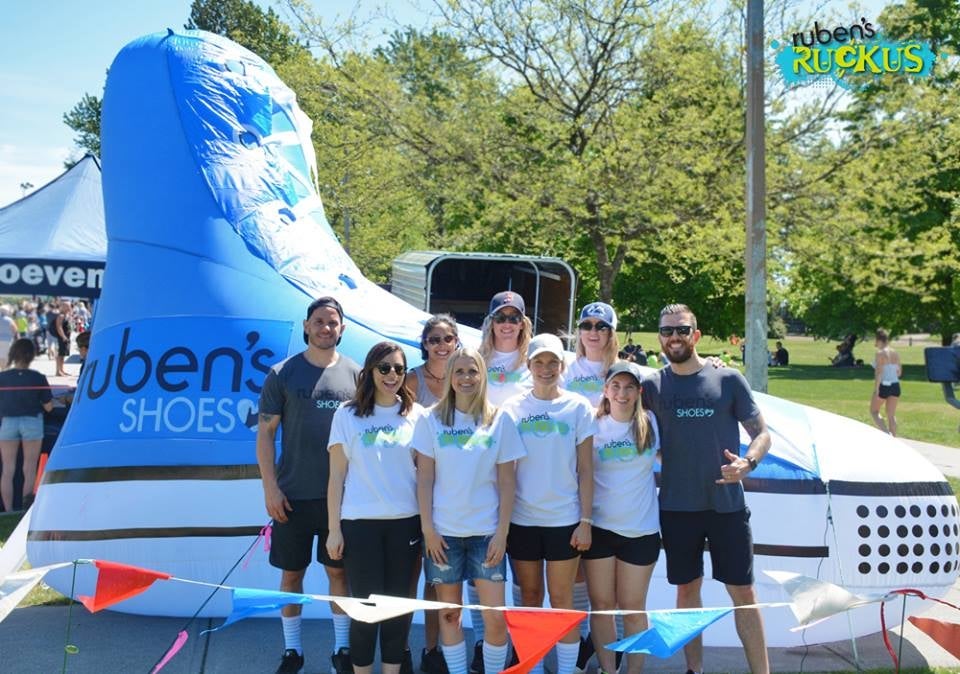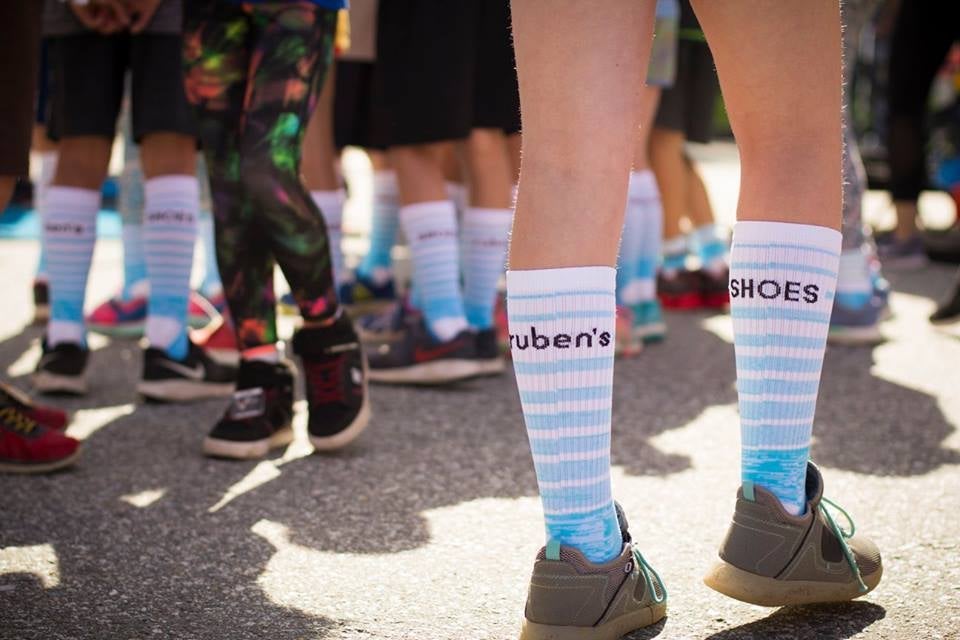 To find out more about Ruben's Shoes and how you can help give education to those in need around the world contact me!