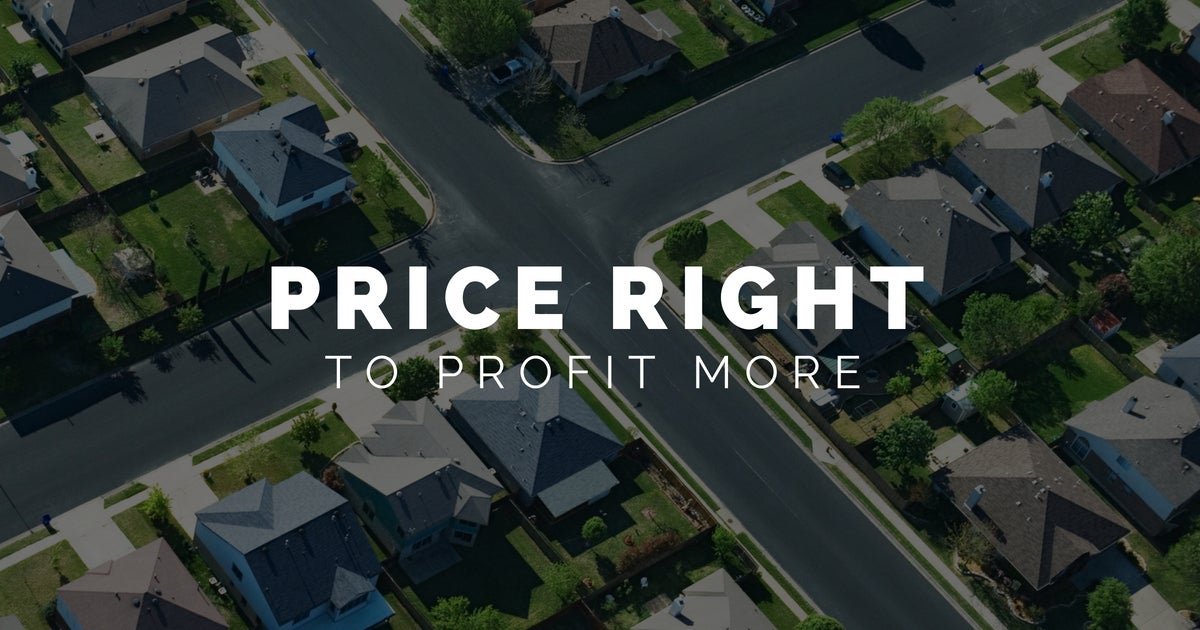 Setting the price for your home is challenging. Too low, and you leave money on the table. Too high, and you scare away buyers to other properties. To complicate all this, your home is an emotional asset—it's hard to see it objectively.

Correctly priced homes sell faster because they are exposed to more qualified buyers. The closer to market value, the higher the offers and the more competing offers you will receive. In addition, other realtors are more likely to present your property to their buyers when the price is close to market value.

When a property is priced too high it generally only attracts "lookers" and helps competing homes look more appealing by comparison.

Many sellers think they can start high and lower their price later on. However, when a home sits on the market for too long it often causes buyers to wary and can significantly decrease its marketability and appeal. This may even result in the sale price dropping below the market value because the seller gets desperate and runs out of time.

Let's sit down together and review today's market to create a custom price for your home that gives you the greatest return on your investment in the shortest amount of time.

Give me a call to set up an appointment and receive a free comparative market analysis of your home.
For more useful information on becoming an educated seller in today's market, 
contact me
 for a free copy of my 
Becoming an Informed Home Seller 
guide.