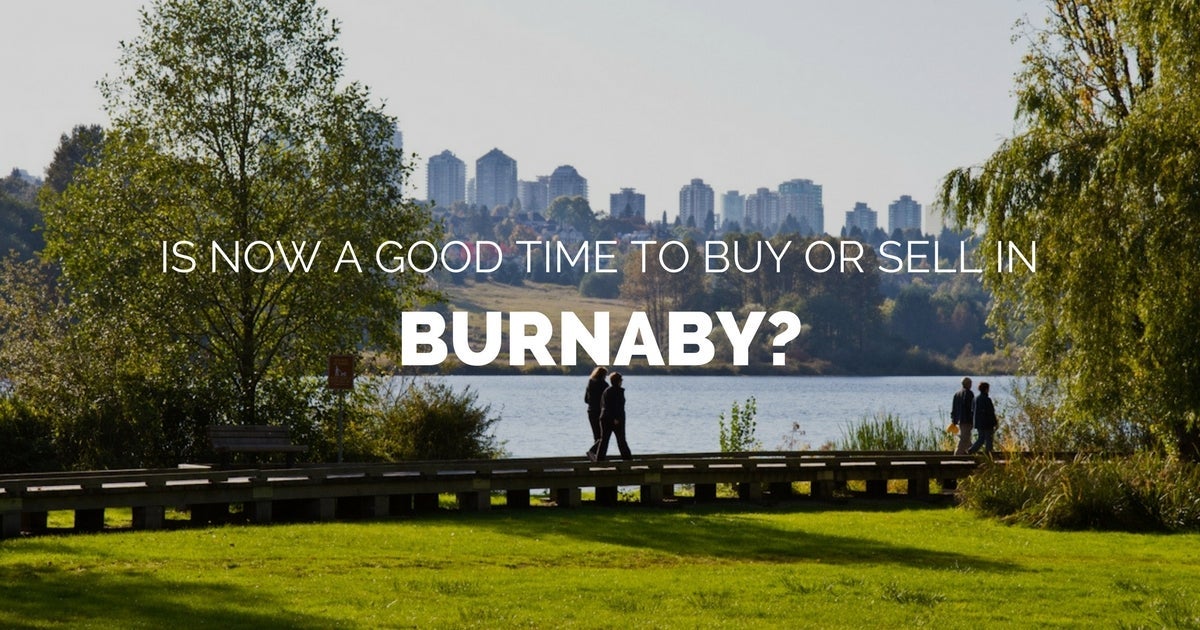 The busy spring and summer real estate market has come and gone, fall is here and you may be wondering if now is the right time to buy or sell a home.
People have returned home from their summer vacations and kids are back to school. The holiday madness is still a few months away which makes right now the absolutely perfect time to buy or sell.
Sellers
, this a great time to put your Burnaby home on the market because inventory is low, so your home will stand out better than it would during the busy spring and summer market. Buyers are also very motivated to purchase a home before winter comes and the holidays arrive. Some buyers are also motivated to purchase for tax purposes. You are in the front seat as the seller, and right now you can swing negotiations in your favor due to the low inventory.
Buyers
, do not be scared away by the seller's market. Now is the perfect time to get locked in with a low interest rate and purchase a property in Burnaby or its surrounding area. If you purchase a home with the currently low rates, you have an opportunity to save thousands of dollars over the lifetime of your loan. If you wait too long interest rates will rise and there will also be more buyers competing in the spring and summer.
Also, don't forget that property tax and mortgage interest are both deductions you can take for the whole year's worth of income, even if you closed on your purchase in December. Any payments that are made prior to the closing of the loan are tax-deductible. This can make a big difference in the amount of money you owe at the end of the year.
Now is a great time to be buying or selling real estate in Burnaby. Please do not hesitate to contact me if you've been on the fence about making a move! In the meantime, download my free 
Home Seller's Guide
 and 
Home Buyer's Guide
. 
Dave Masson   |   778-855-8510   |   dave@davemasson.ca