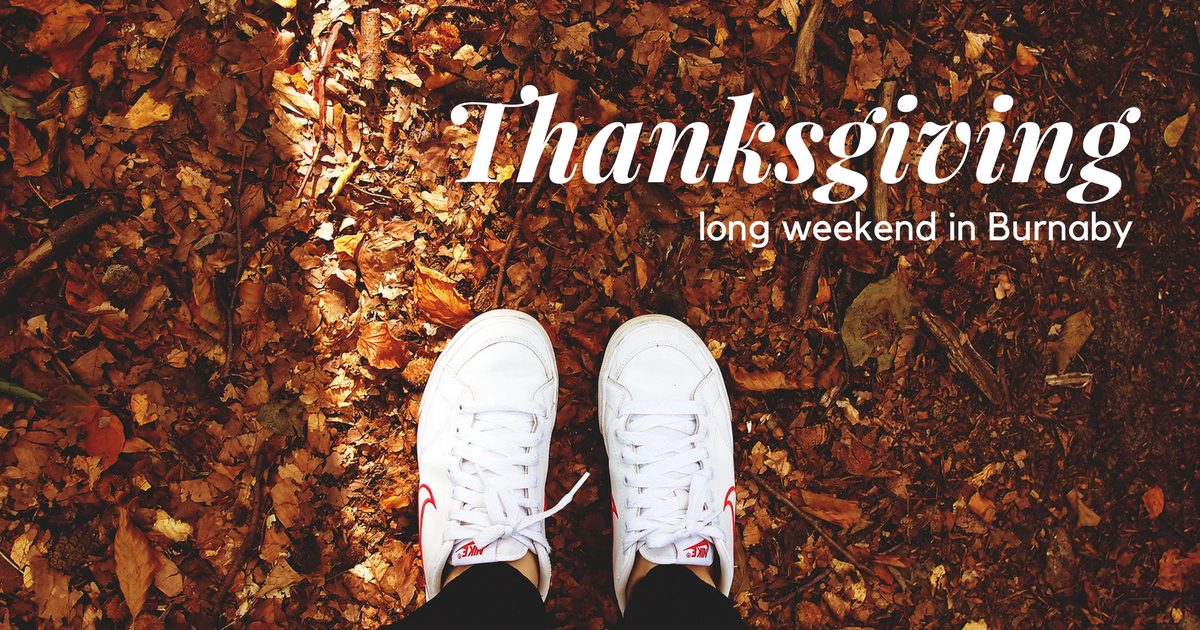 Hello long weekend! Wondering what to do this sunny Thanksgiving weekend in Burnaby? I've put together a list of my top local activities for you to check out!
Don't miss one of the last Burnaby farmers markets of the season. Shop for local organic produce or grab lunch at one of the many prepared food vendors or food trucks. Stop by the kids play tent, games table and used book exchange while enjoying the live music.
When: 
Saturday, Oct. 7th 2017 
Where: 
Burnaby City Hall (4949 Canada Way, Burnaby)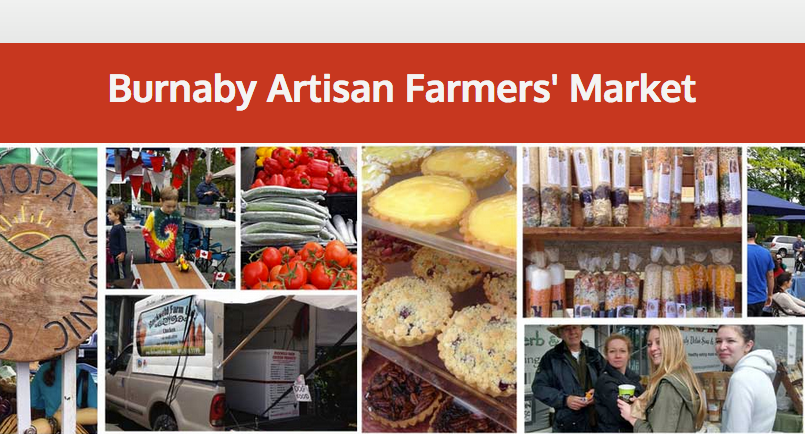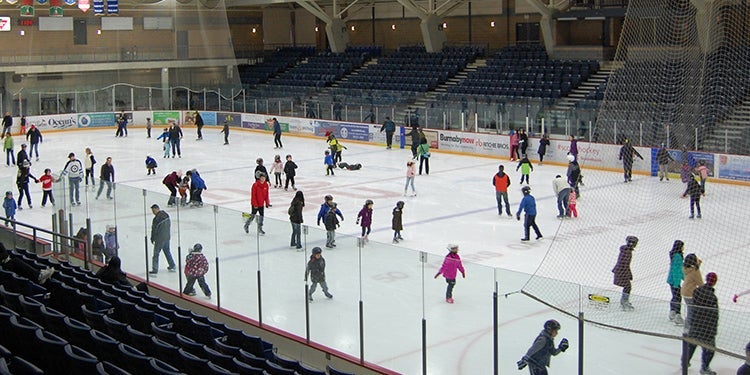 A family-friendly afternoon of activities and ice skating at Kensington Arena.
When:
Monday, Oct. 9th 2017
Where:
Kensington Recreation Complex (6159 Curtis Street, Burnaby)
Price:
$2.00 with skates and helmet included in admission fee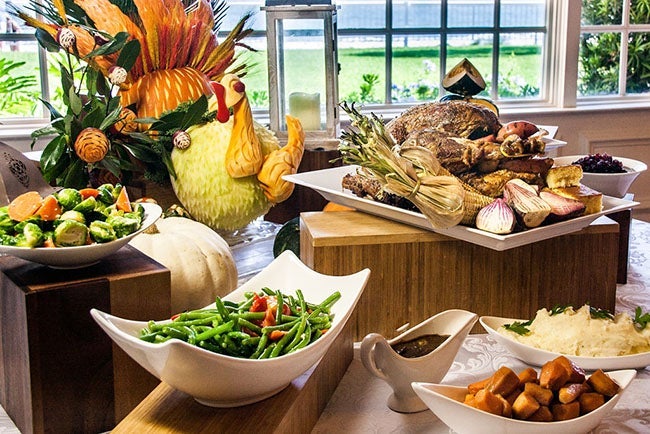 Don't feel like cooking this weekend? Enjoy limitless turkey with all the trimmings at The Buffet at the Grand Villa Casino on Sunday and Monday evening.
When:
Sunday, Oct. 8th -
Monday, Oct. 9th 2017
Where: 
The Buffet at Grand Villa Casino (4331 Dominion Street, Burnaby)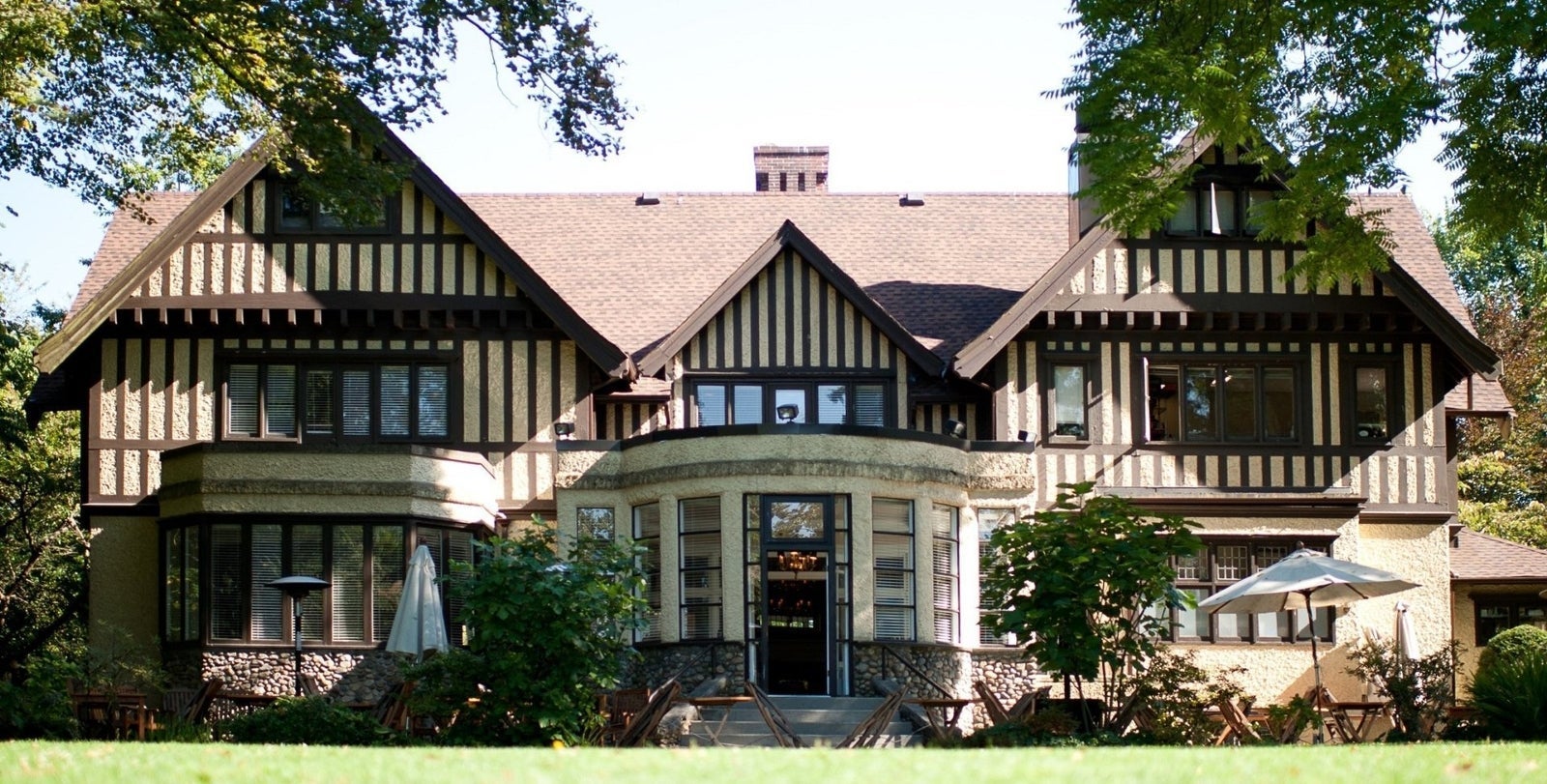 If you're in the mood for something a little more formal than a buffet dinner for Thanksgiving, check out the set menu at the Hart House Restaurant. Experience "turkey magic" and enjoy three delicious courses by Chef Mike Genest, see the full menu 
here
. 
When: 
Saturday, Oct. 7th 2917 and Sunday Oct. 8th 2017
Where: 
The Hart House Restaurant (6664 Deer Lake Ave, Burnaby)
Time:
To make a reservation call 604-298-4278 or 
click here.